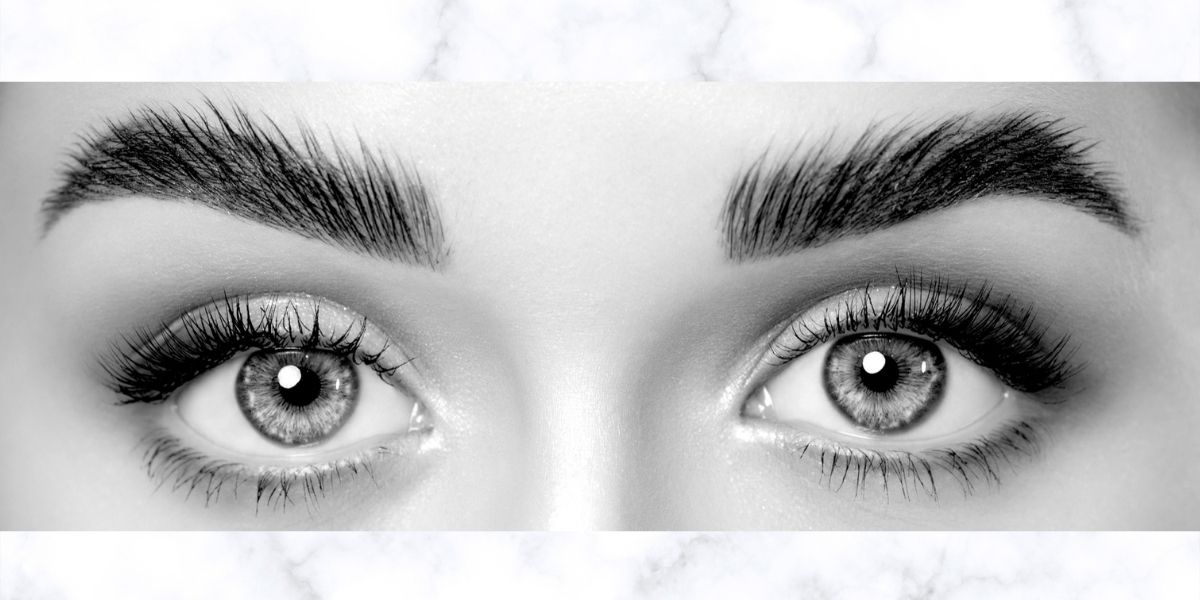 Brow Lamination at iBrow Threads.
Originating from Europe this treatment helps transform brows leaving you with that sculpted and effortless look.
BROW LAMINATION IS THE LATEST MUST HAVE LOOK IN THE BEAUTY SCENE!!
WHAT IS BROW LAMINATION?
This technique uses a setting lotion to help brow hairs stay brushed up and lifted for approximately 4-8 weeks. This look will give your brows better symmetry and tame those brows that grow in different directions from one another. The process can take up to 60 minutes to complete.
IS BROW LAMINATION RIGHT FOR ME?
Brow Lamination isn't suitable for everyone and result will differ for each customer.
The treatment is ideal with people with brow hair that grows in different directions to each other, wirey hairs and also brows that need to be lifted up to look more fluffy and fuller.

*If you have sensitive skin, have reacted to Lash Lift products, or have a skin condition this service isn't recommended for you.
IS THERE ANYTHING ELSE I SHOULD KNOW?
iBrow Threads highly recommend adding a brow thread and brow tint or henna to this treatment to give your brows that complete WOW factor look.
You'll also need to keep your brows dry for at least 24 hours and to keep the brow hairs strong and healthy, they recommend applying a brow rejuvenator once a week (this can be purchased in the store).
Finally, in order to assist the brows keeping their new look remember, please remember to brush them every few days.
Call 0451 271 767 to speak to the dedicated team at iBrow Threads and book your appointment today!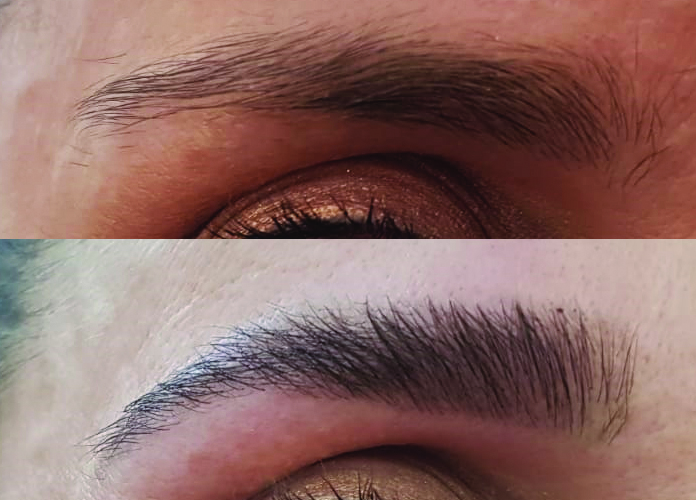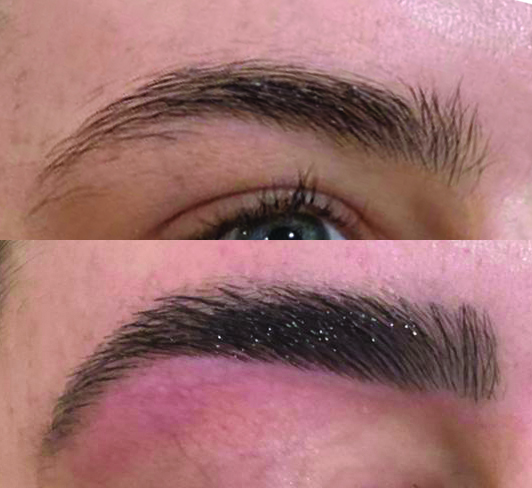 Subscribe to our newsletter
Subscribe today to receive the latest offers, events and exclusive promotions at Adelaide Central Plaza.