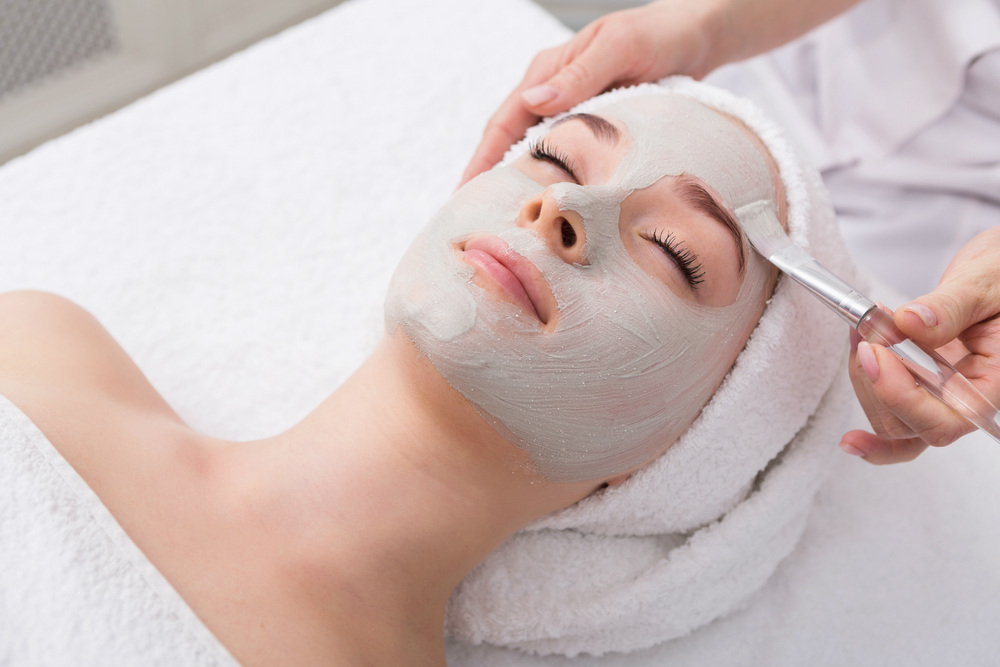 Put Your Best Face Forward with Our Springtime Beauty
The change from winter to spring can wreak havoc on skin, hair and nails. Thankfully, we have all the beauty services you need, including skin treatments, brow shaping & more.
The change from winter to spring can wreak havoc on skin, hair and nails. Thankfully, Adelaide Central Plaza has all the products, treatments and services you need to look and feel more beautiful than ever.
SKIN CARE
Winter dries out the skin, so your spring beauty goal is to make up for this by keeping your skin as moisturised and oxygenated as possible. Origani offers luxurious treatments as well as products that are made from all-natural and organic ingredients. Their Erda Pigmentation Correction Green Apple Clay Mask is one of our favourites - it is perfect for oxygenating, brightening and cleansing tired skin. Adelaide Central Plaza is also home to Endota Spa, which offers all the relaxation and beauty treatments you could ever need, as well as the brand new peptide-infused Endota New Age Range, which you can read more about here.
FACIAL TREATMENTS
Want to treat your skin to something extra special? Endota offers clinical peels as well as LED light therapy. A chemical peel will improve your skin's colour, clarity, tone and texture, and will also smooth fine lines and wrinkles, increase hydration and stimulate new collagen. LED light therapy will soothe your skin and reduce redness, breakouts, fine lines and wrinkles.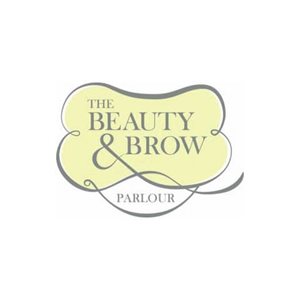 If you'd prefer a more traditional facial, The Beauty & Brow Parlour offers tailored deep cleansing, rejuvenating and deluxe facials that target specific concerns like dehydration, sun damage, premature ageing and acne.
EYEBROW SHAPING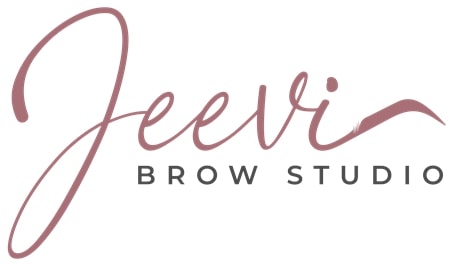 Jeevi Brow Studio can remove your unwanted hairs without irritating your skin - they offer affordable eyebrow and facial threading, as well as brow henna and brow/lash tinting. The Beauty & Brow Parlour also offers waxing, threading, brow/lash tinting, as well as permanent or temporary lashes.
FACE & BODY DEFUZZING
'Defuzzing' is the process of removing the fine hairs (often referred to as 'peach fuzz') that coat the face and body. Rather than defuzzing your face and body at home with a razor, have it done by a professional at either Jeevi Brow Studio or The Beauty & Brow Parlour. Defuzzing removes peach fuzz and exfoliates the skin, which makes it smoother and more flawless. Defuzzing allows skincare products to absorb more readily (and therefore become more effective), and also makes makeup much easier to apply.
*
If you have any questions about our beauty solutions and services, don't hesitate to get in touch.

Do you have any beauty secrets you'd like to share? If so, spill the beans on our Facebook page!
Subscribe to our newsletter
Subscribe today to receive the latest offers, events and exclusive promotions at Adelaide Central Plaza.