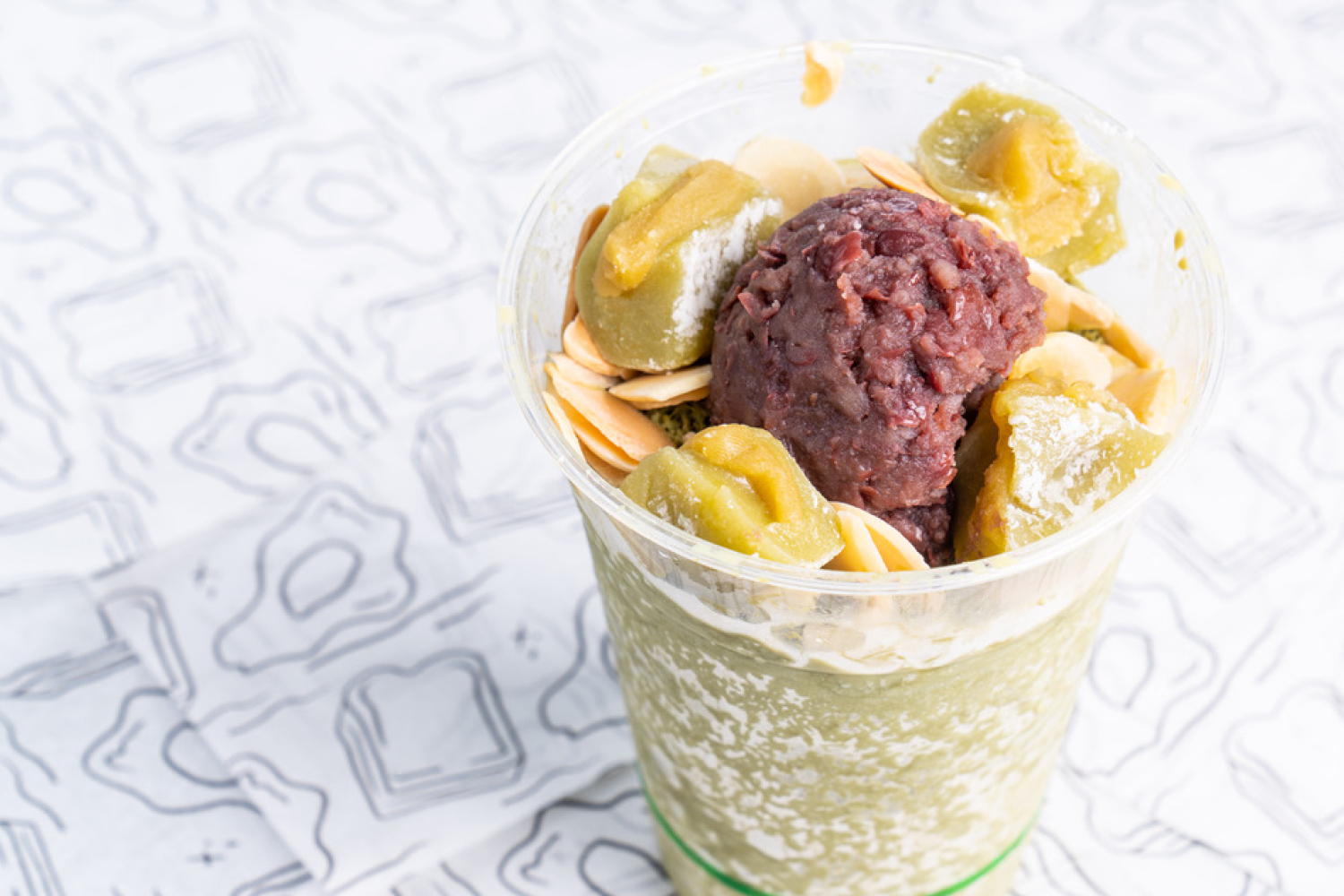 Super Egg Bingsu Offer
Save $2 on a delicious Honeydew or Matcha Bingsu - now only $7.90!
Offer Details
11/05/2022 to 30/06/2022
Related offers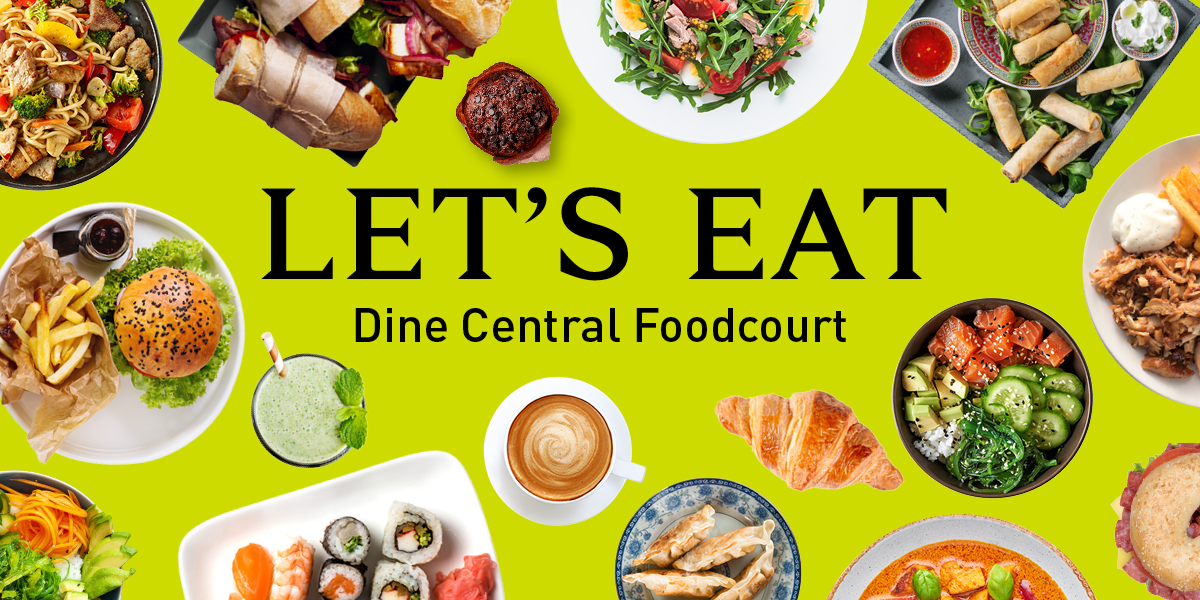 With 11 amazing food retailers, free wifi and a dine-in option available, make Adelaide Central Plaza your lunchtime destination.
Subscribe to our newsletter
Subscribe today to receive the latest offers, events and exclusive promotions at Adelaide Central Plaza.