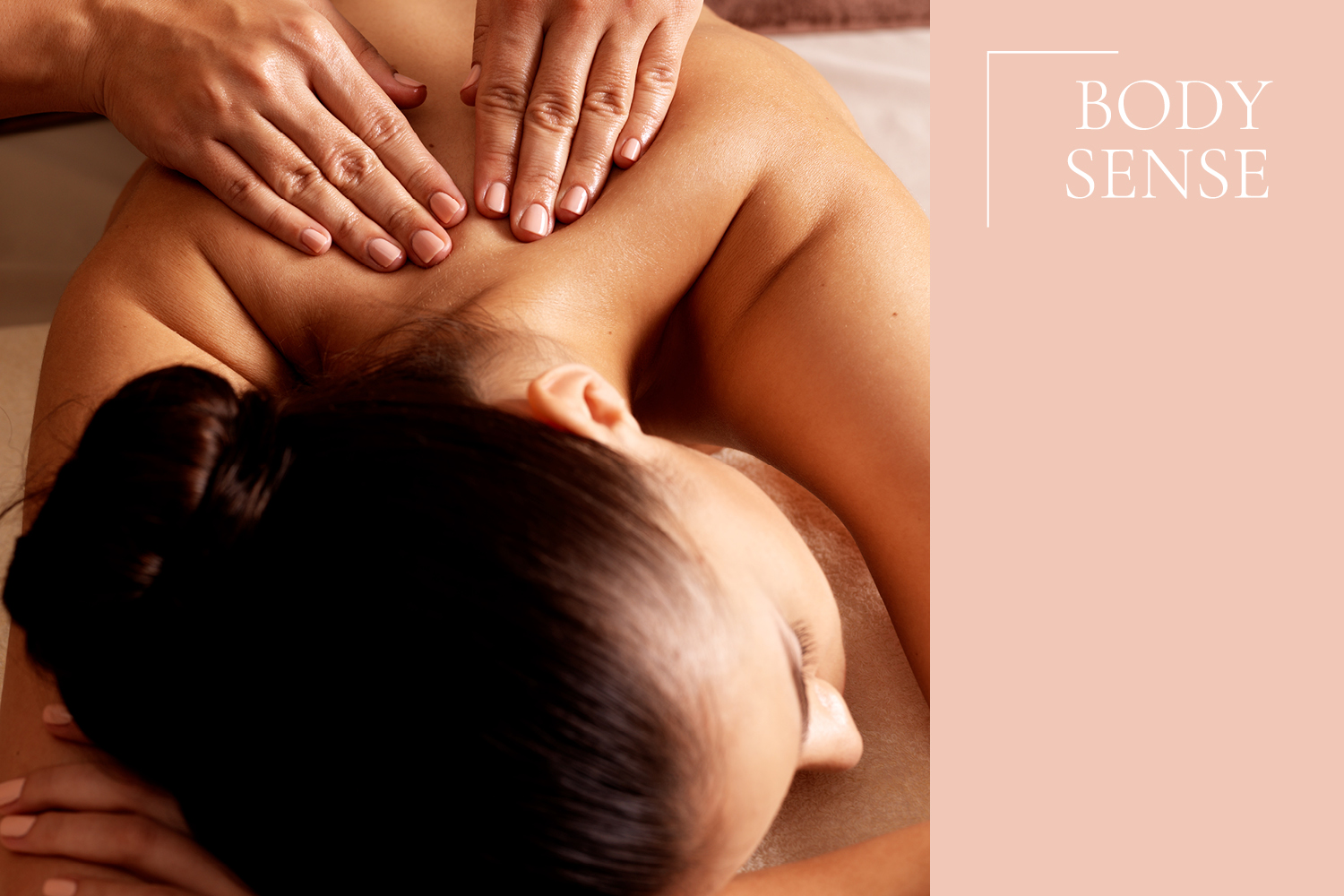 Body Sense May Offer
Remedial Treatment (40 mins) + Cupping (20 mins) for $90 - Save $25!
HICAPS Available.
Offer Details
6/05/2022 to 31/05/2022
Related offers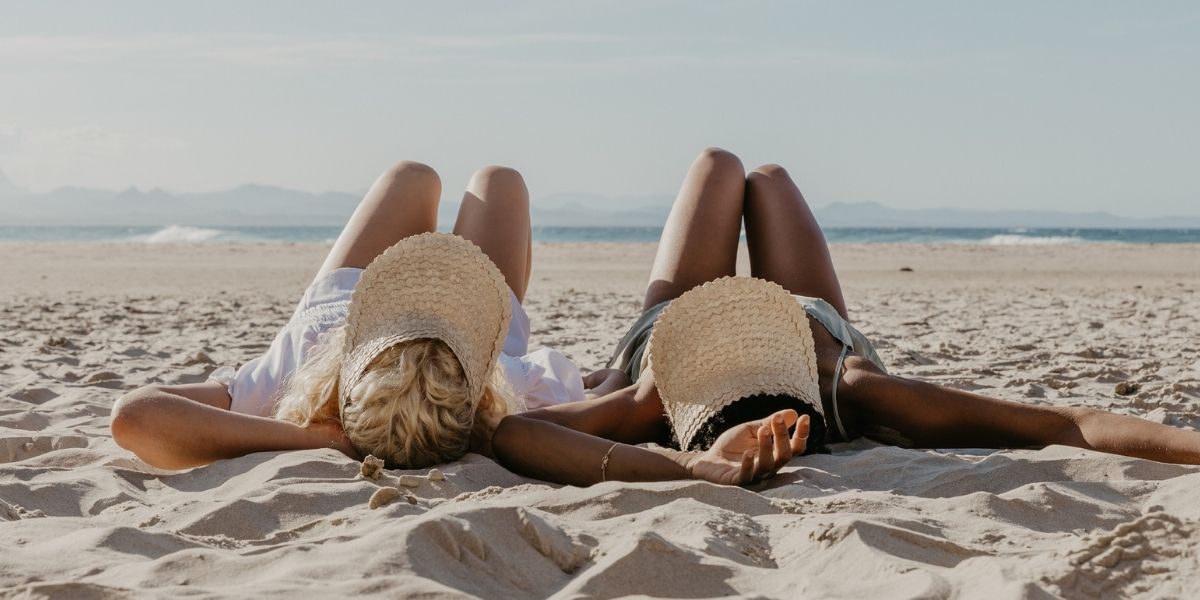 Take nurturing and renewal to the next level at endota with their Spa Wellbeing Series.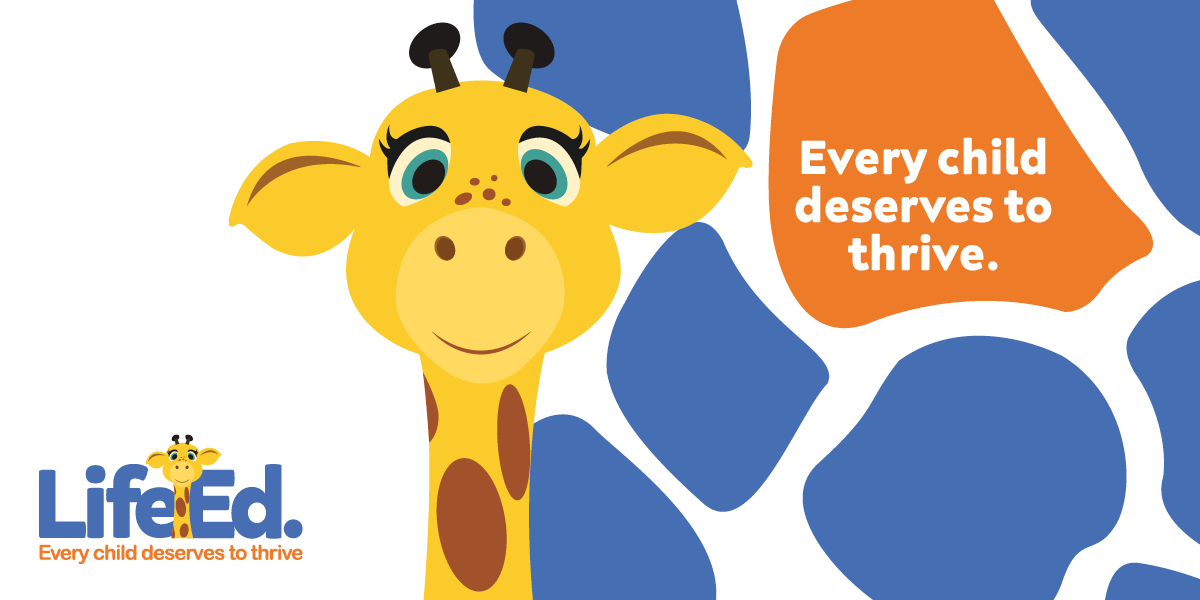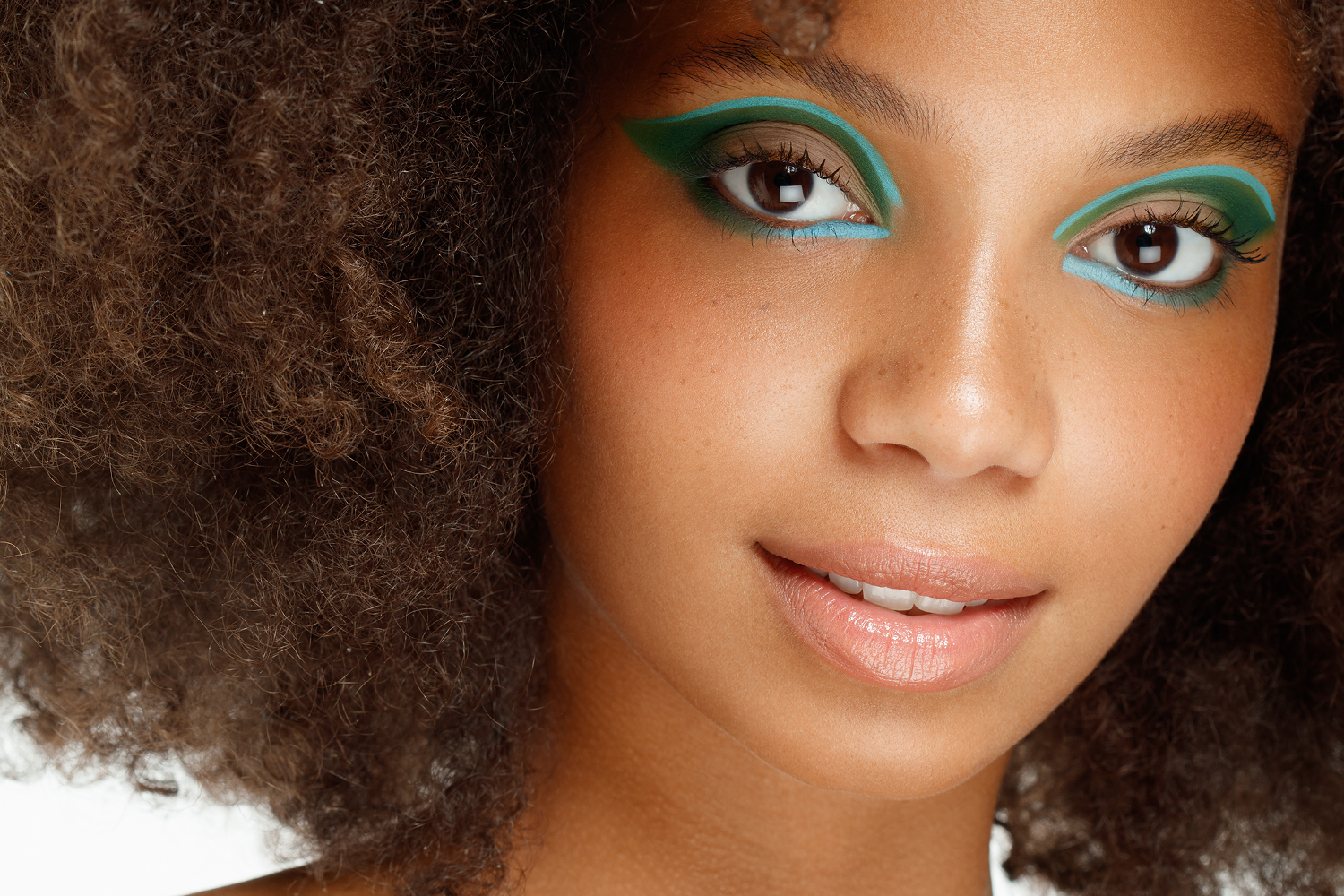 Enjoy a $50 Kryolan Voucher when you spend $100 at Cue, Veronika Maine, Pandora or lululemon.
Subscribe to our newsletter
Subscribe today to receive the latest offers, events and exclusive promotions at Adelaide Central Plaza.