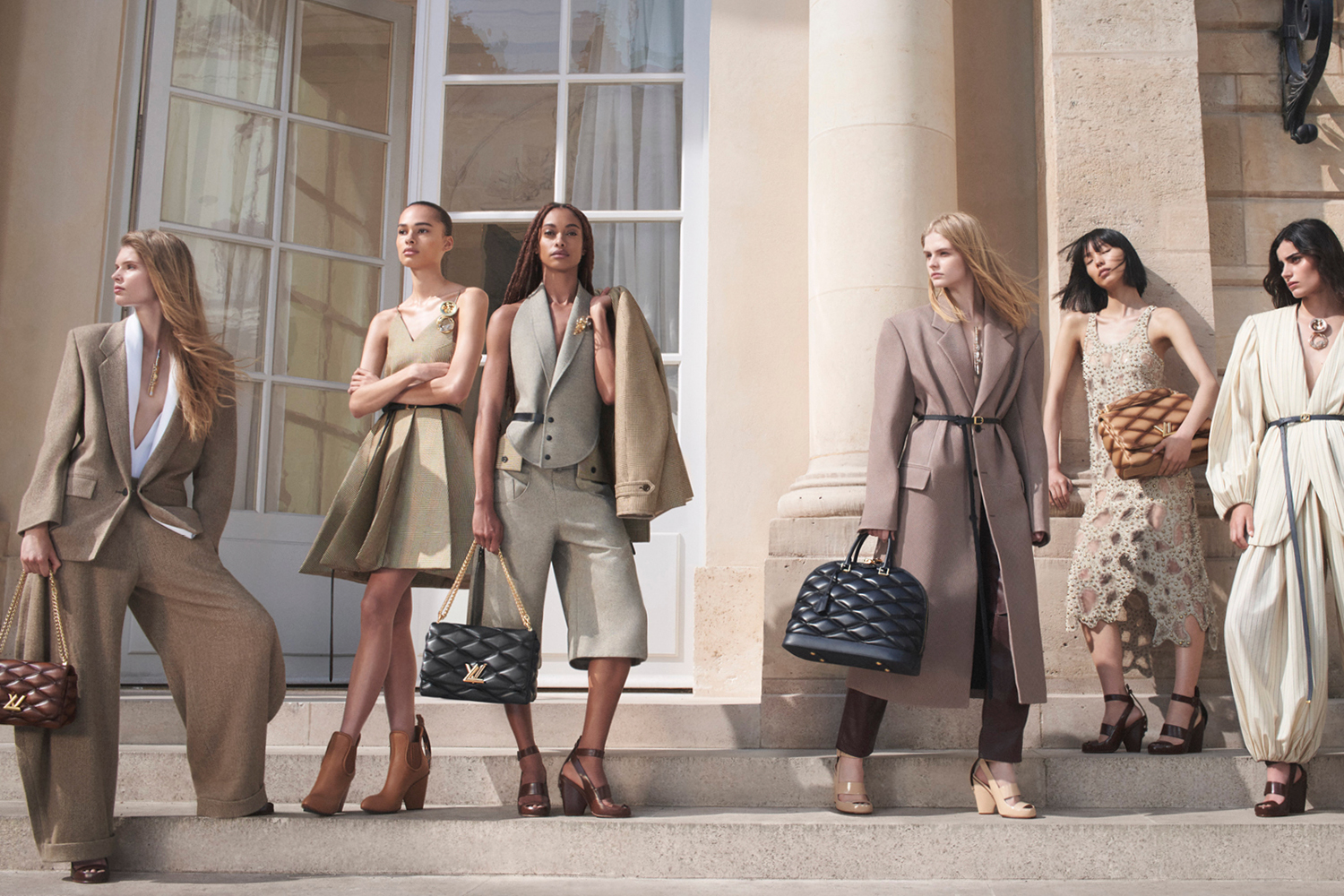 LOUIS VUITTON POP-UP
Open Friday 13th October until 28th December, 2023.
Since 1854, Louis Vuitton has brought unique designs to the world, combining innovation with style, always aiming for the finest quality. Today, the House remains faithful to the spirit of its founder, Louis Vuitton, who invented a genuine "Art of Travel" through luggage, bags and accessories which were as creative as they were elegant and practical. Since then, audacity has shaped the story of Louis Vuitton. Faithful to its heritage, Louis Vuitton has opened its doors to architects, artists and designers across the years, all the while developing disciplines such as ready-to-wear, shoes, accessories, watches, jewellery and fragrance. These carefully created products are testament to Louis Vuitton's commitment to fine craftsmanship.
Event Details
12/10/2023 to 28/12/2023
Subscribe to our newsletter
Subscribe today to receive the latest offers, events and exclusive promotions at Adelaide Central Plaza.