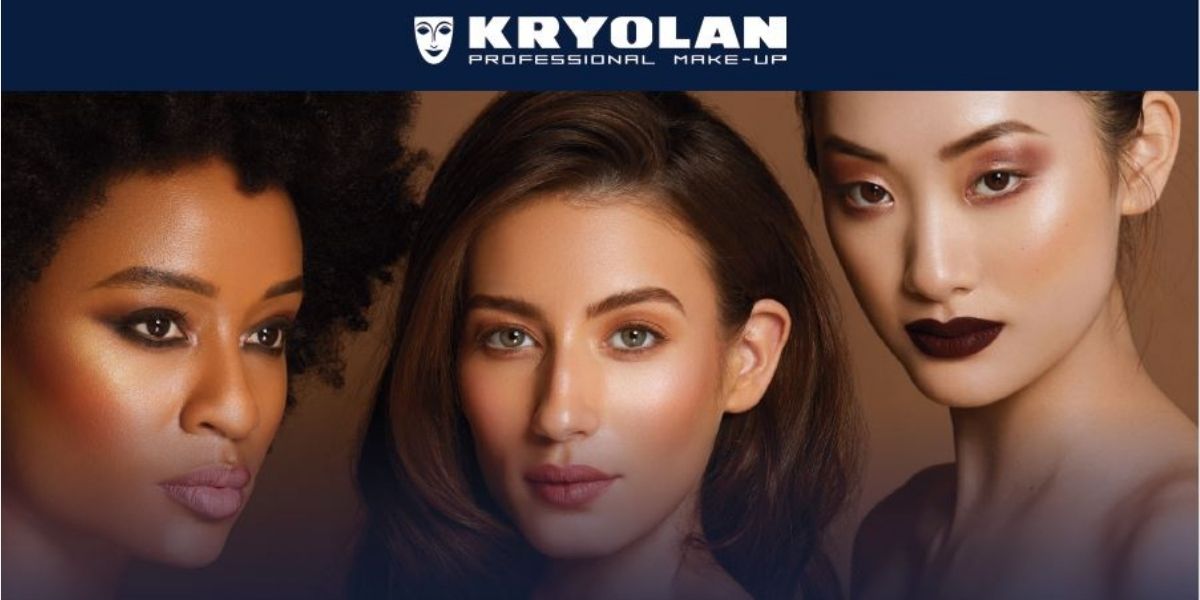 Make-over Services at Kryolan
Did you know Kryolan offer a full range of makeover and specialist services in store?
Event Details
15/09/2020 to 1/01/2024
Did you know Kryolan offer a full range of makeover and specialist services in store?
MAKEOVERS SERVICES
NATURAL BEAUTY MAKEOVER (R) | $120
This 60-minute make-up application is perfect for the make-up minimalist!
GLAMOUR MAKEOVER (R) | $150
Think red-carpet, high-glam, ready to take on the night… This 90-minute make-up application will transform you into your desired party-ready look complete with lashes!
CREATIVE BEAUTY MAKE-UP SERVICE (R) | POA
Have something a little more creative in mind? This is the make-up service for you!
BRIDAL MAKE-UP APPLICATION (R) | $250
Let our make-up experts create the perfect look for your special day! Our in-store 2-hour bridal service is the perfect finishing touch on your special day.
TRANSFORMATION MAKE-UP (R) | $200
Are you in the process of creating a fabulous new you? This 90 minute service is designed to help you on your way!
LASH APPLICATION (INCLUDES LASHES) | $25
Enjoy a 20% discount on Kryolan product purchases on the day of your booking - valid on all non-redeemable services.
---------------------------------------------------------------------------------------------
SPECIALIST SERVICES LESSONS
PERSONAL SKILLS WORKSHOP (R) | $150
Let our experienced team guide you through your very own individual 90-minute make-up education session.
REMEDIAL CAMOUFLAGE LESSON (R) | POA
Interested in camouflage make-up? Or, are you wanting to learn the art of concealing? This lesson will guide you through the world of remedial camouflage and more!
DRAG MAKE-UP APPLICATION | $250
Transform you into the Queen or King of your Dreams in this 3-hour service!
CHARACTER MAKE-UP APPLICATION | POA
Whether it's Halloween, a Fancy-Dress Party, or your next Cosplay Convention, this character-creation make-up service is designed for you.
STAGE & THEATRE MAKE-UP LESSON | POA
If you call the stage your home, this service is your one-stop-shop for all things Theatre!
CREATE YOUR OWN SPECIALIST LESSON | POA
50% deposit at time of booking (non-refundable, can be used as a credit in-store if unable to proceed with booking)
Subscribe to our newsletter
Subscribe today to receive the latest offers, events and exclusive promotions at Adelaide Central Plaza.