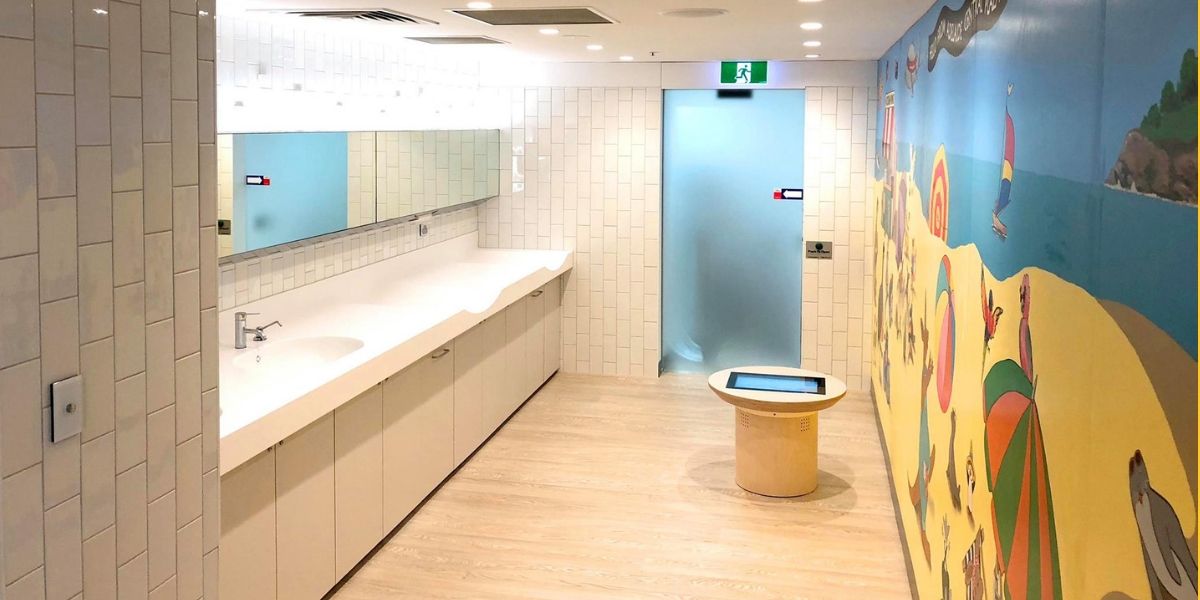 Parents Room Upgrade
Event Details
1/11/2018 to 1/11/2022
Located adjacent to the North Terrace escalator access. Inside you'll find a microwave, child-size amenities, nappy change area, custom feeding chairs, and some special things to entertain the little ones including interactive digital games and manual play toys.
Subscribe to our newsletter
Subscribe today to receive the latest offers, events and exclusive promotions at Adelaide Central Plaza.