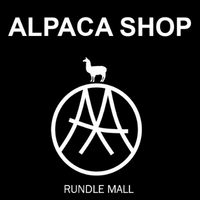 Alpaca Shop Australia
Alpaca Shop Australia, Ground Level, Adelaide Central Plaza Shop 5, 100 Rundle Mall Adelaide South Australia 5000

View on map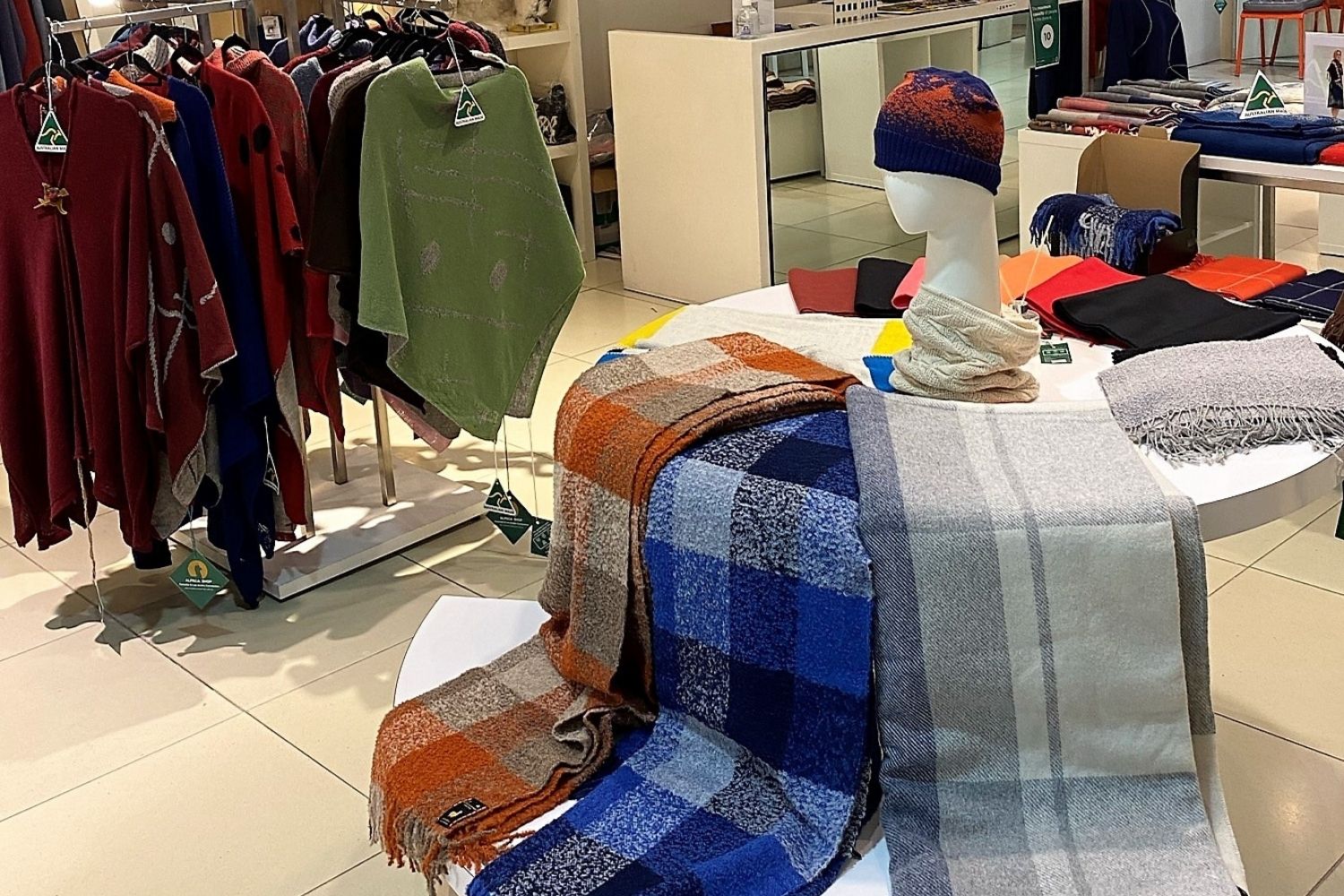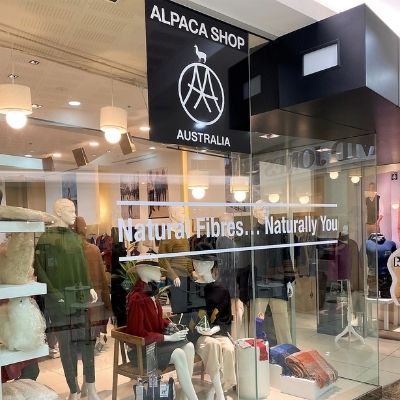 Store Hours
| | |
| --- | --- |
| Mon | 10:00am - 5:00pm |
| Tue | 10:00am - 5:00pm |
| Wed | 10:00am - 5:00pm |
| Thu | 10:00am - 5:00pm |
| Fri | 10:00am - 5:00pm |
| Sat | 10:00am - 5:00pm |
| Sun | Closed |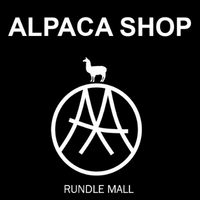 Alpaca Shop Australia
Alpaca Shop Australia, Ground Level, Adelaide Central Plaza Shop 5, 100 Rundle Mall Adelaide South Australia 5000

View on map
Alpaca Shop Australia have a beautiful range of quality Alpaca products.
Renowned for it's thermal qualities, lightweight, silky and durable, Alpaca wool is one of the world's greatest products that has stood the test of time.
Here's why you should invest in an alpaca wool product this season:
Alpaca wool comes from a family of animals which originated on the plains of South America about 10 million years ago.
Alpaca fiber is three times warmer than wool and seven times stronger, it is one of the strongest natural fibers, if not the strongest.
While similar to sheep's wool, it is warmer, not prickly, and bears no lanolin, which makes it hypoallergenic and also allows it to be processed without the need for high temperatures or harsh chemicals in washing.
Alpaca fiber is water-resistant, but it can wick away moisture because of its unique ability to mimic cotton in moisture regain. These attributes are what make alpaca feel lighter than wool but warmer than cotton in cool and damp climates.
Alpaca wool is also known as "The Fiber of the Gods", and was used to make clothing for royalty, it's use stems back thousands of years.
There are twenty-two recognized colors and two hundred different shades of alpaca fiber.
To experience a beautiful range of Alpaca products, visit the Alpaca Shop Australia at Adelaide Central Plaza's Lower Ground Level precinct. From jumpers to scarfs, jackets, dresses, and so much more, you will find it all in-store at Adelaide's best prices – and if you can't find what you like, you can get it custom made with an on the spot consultation!
Alpaca Shop Australia, Lower Ground Level.
Other customers looked at: