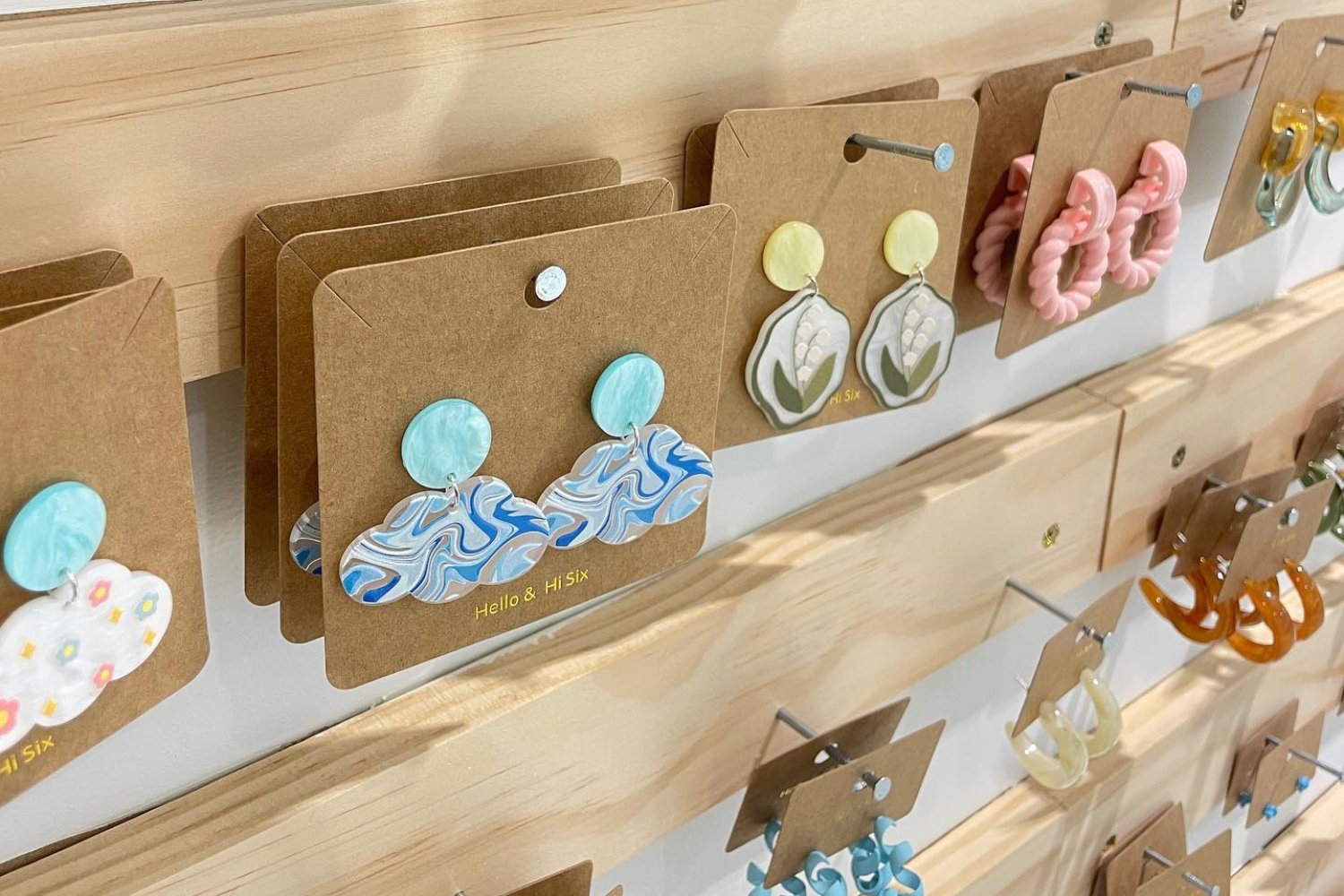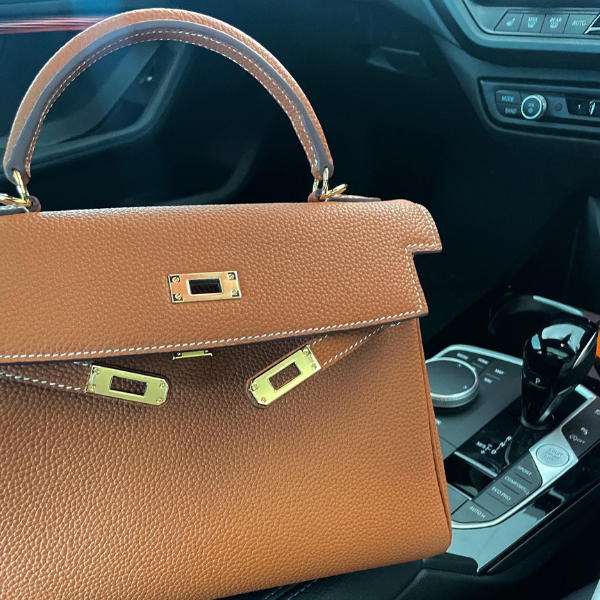 Store Hours
| | |
| --- | --- |
| Mon | 9:30am - 5:30pm |
| Tue | 9:30am - 5:30pm |
| Wed | 9:30am - 5:30pm |
| Thu | 9:30am - 5:30pm |
| Fri | 9:30am - 9:00pm |
| Sat | 9:30am - 5:00pm |
| Sun | 11:00am - 5:00pm |
Your one-stop shop for all things trendy, stylish, and affordable.
At our store, we believe that jewellery is not just an accessory, but a way to express your unique style and personality. That's why we offer a wide range of costume jewellery pieces that are designed to make a statement and elevate any outfit.
Our collection includes a variety of necklaces, earrings, bracelets, and rings, plus a wide range of other accessories.
Whether you're looking for a bold statement piece or delicate everyday jewellery, we have something for everyone.
Other customers looked at: