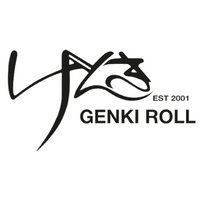 Genki Roll
Genki Roll Lower Ground, Adelaide Central Plaza Shop 20, 100 Rundle Mall Adelaide South Australia 5000

View on map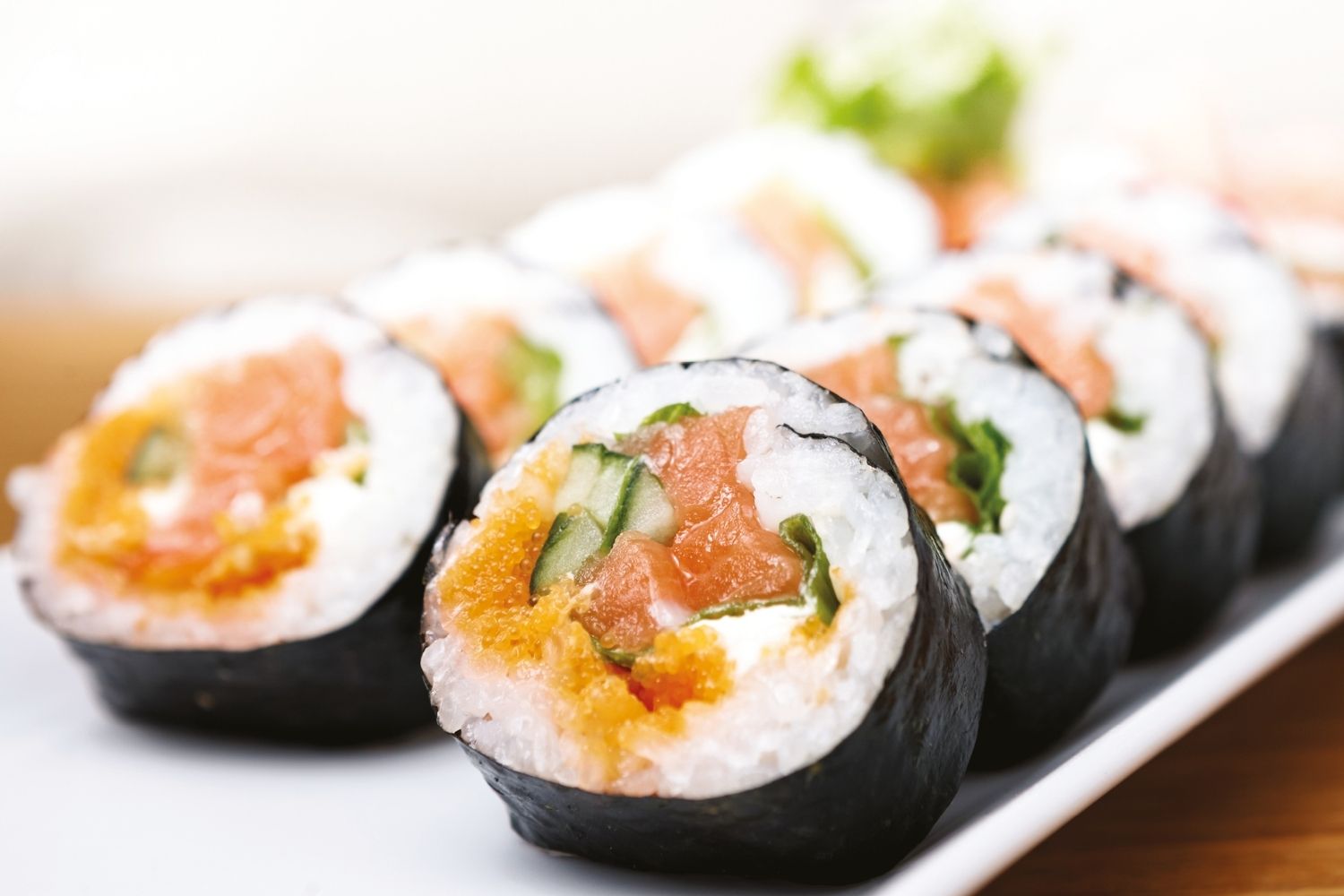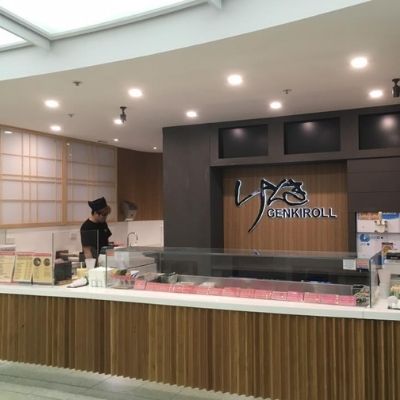 Store Hours
| | |
| --- | --- |
| Mon | 9:00am - 5:00pm |
| Tue | 9:00am - 5:00pm |
| Wed | 9:00am - 5:00pm |
| Thu | 9:00am - 5:00pm |
| Fri | 9:00am - 5:00pm |
| Sat | 9:00am - 4:00pm |
| Sun | 10:30am - 3:30pm |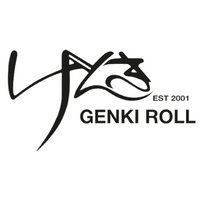 Genki Roll
Genki Roll Lower Ground, Adelaide Central Plaza Shop 20, 100 Rundle Mall Adelaide South Australia 5000

View on map
Genki Roll offers a large selection of high quality, delicious, sushi and a selection of hot foods at a great price.
Prepared on premise every day using the freshest ingredients Genki Roll consistently delights its customers with flavoursome traditional Japanese cuisine.
Feel free to ask about the sushi platters, perfect for corporate functions or at home gatherings. Sushi is an easy and healthy alternative - why not grab some for lunch today.
CHOOSE FROM THESE DELICIOUS SUSHI ROLLS:
Teriyaki Salmon
Karaage Chicken with Avocado
Smoked Salmon, Lettuce and Avocado
Tempura Prawn and Avocado
Teriyaki Chicken with Avocado
Cooked Tuna with Avocado
Tempura Vegetable with Avocado
Raw Salmon with Avocado
Prawn Tempura with Cucumber
and many more varieties!
Sample Menu
| | | |
| --- | --- | --- |
| RICE BOWLS | REG | LGE |
| Teriyaki Tofu Don | $7.80 | $9.80 |
| Chicken Curry Don | $10.30 | $12.30 |
| Teriyaki Chicken Don | $8.80 | $10.80 |
| Teriyaki Salmon Don | $11.80 | $13.80 |
| | | |
| --- | --- | --- |
| NOODLE SOUP | REG | LGE |
| Miso Ramen, Soy Ramen, Tonkotsu Ramen (Pork Bone Soup, all Ramen come with Teriyaki Chicken, Half Boiled Egg, Spinach, Bean Sprouts, Fish Cake and Spring Onion) | $10.50 | $12.50 |
| Plain Udon/Soba Noodle | $7.30 | $9.30 |
| Udon/Soba with Teriyaki Chicken | $9.80 | $11.80 |
| Udon/Soba with Wagyu Beef | $12.30 | $14.30 |
| | | |
| --- | --- | --- |
| BENTO BOX | REG | LGE |
| Wagyu Beef Bento | $16.90 | $19.90 |
| Wagyu Beef & Chicken Bento | $16.90 | $19.90 |
| Fried Oyster Bento | $16.90 | $19.90 |
| Grilled Eel Bento | $16.90 | $19.90 |
| Teriyaki Salmon Bento | $16.90 | $19.90 |
| Toi Mayo Bento (Grilled Mayo Chicken) | $14.90 | $17.90 |
| Crispy Prawn Bento | $14.90 | $17.90 |
| Chicken Karaage Bento | $14.90 | $17.90 |
Other customers looked at: