Hem Express
Hem Express Lower Ground, Adelaide Central Plaza Shop 5a, 100 Rundle Mall Adelaide South Australia 5000

View on map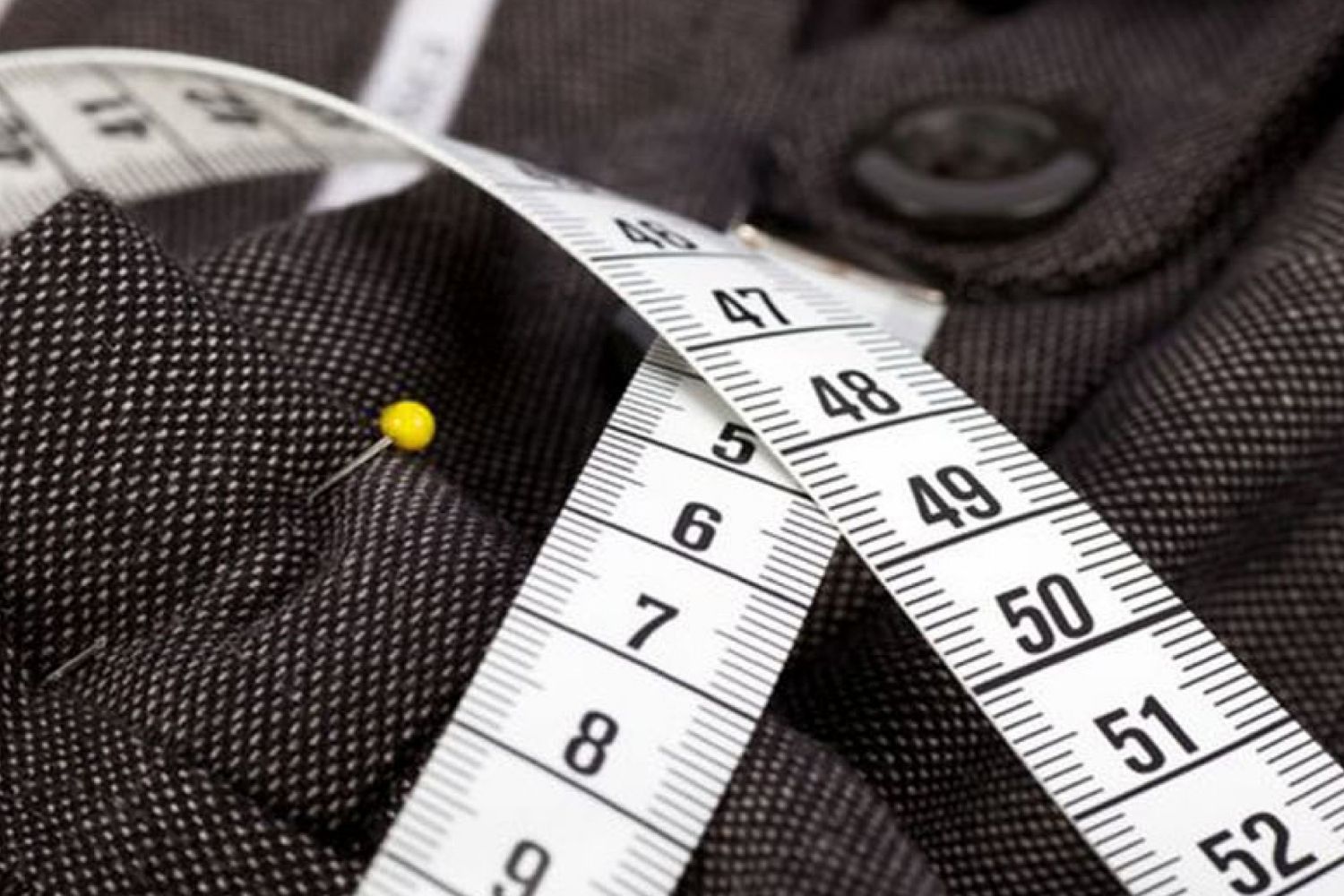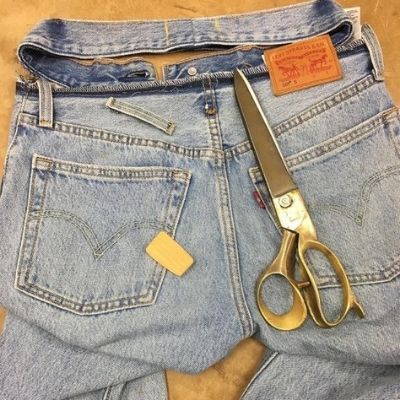 Store Hours
| | |
| --- | --- |
| Mon | 9:30am - 5:30pm |
| Tue | 9:30am - 5:30pm |
| Wed | 9:30am - 5:30pm |
| Thu | 9:30am - 5:30pm |
| Fri | 9:30am - 7:00pm |
| Sat | 9:00am - 5:00pm |
| Sun | Closed |
Hem Express
Hem Express Lower Ground, Adelaide Central Plaza Shop 5a, 100 Rundle Mall Adelaide South Australia 5000

View on map
Hem Express: adelaide alterations and expert tailoring for the perfect fit.
You never get a second chance to make a first impression, and our professional tailors at Hem Express help ensure your first impression is a lasting one.
While some may view alterations as simply making adjustments to a garment, Hem Express have a different mindset. They consider it an art, the art of sewing. And their team of tailors is artistic indeed. With a fine eye for detail, skill, precision and extensive alteration experience, their expert staff is at your service for your alternations in Adelaide.
Stop by the Hem Express shop on the Lower Ground Level of Adelaide Central Plaza anytime. Smaller clothing alterations, like jean or trouser hems, can often be performed while you wait. Larger jobs, like dresses, wedding gowns or formal wear, can be dropped off and picked up when ready. Regardless of the size and scope of the alterations at hand, we provide services that are efficient, professional and truly showcase what the art of sewing is all about.
ABOUT HEM EXPRESS
Hem Express may be a relatively new venture in Adelaide, but they're backed by more than 40 years of combined experience in tailoring and alteration. They put that experience to good use, with the ability to repair, revamp or totally transform garments to suit you perfectly. Our professional staff is as friendly and honest as they are skilled. We're glad to provide guidance and advice on the type of alterations or repair that may work best, and are always upfront about the scope and cost of the work before we even begin.
WHAT OUR TAILORS AT HEM EXPRESS CAN DO FOR YOU
Services we provide include:
Suits, Pants and Skirts: Make a stunning first impression with professionally altered suits, pants and skirts. Hemming, jacket alterations and other tailoring services provided.
Dresses: Broken zippers, hemming, shortening and perfecting the fit can help transform a forgotten dress into one of your favorites.
Weddings and Formal Wear: Wow the crowd with your perfectly tailored wedding dress and formal wear, with our ability to remodel and revamp as needed on all types of fabrics.
Leather and Suede: Don't let a rip, tear or broken zipper or snap ruin your leather or suede garment forever. Bring it on in to Hem Express for repairs.
Zippers: Make misaligned and broken zippers a thing of the past with our zipper repair services for jeans, pants, coats, dresses and other garments.
Buttons: Missing buttons can ruin a garment's whole fit and look. We put them back on, pronto, with expert care and precision.
And More: Additional services include maternity alterations, sportswear, jeans, measurements, couture alterations and more.
Don't see what you need? Give them a call or stop by our Adelaide shop and they'll let you know what they can do for you.
Other customers looked at: