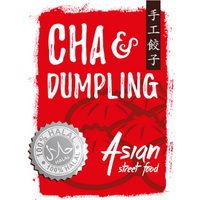 Cha & Dumpling
Cha & Dumpling Lower Ground, Adelaide Central Plaza Shop 16, 100 Rundle Mall Adelaide South Australia 5000

View on map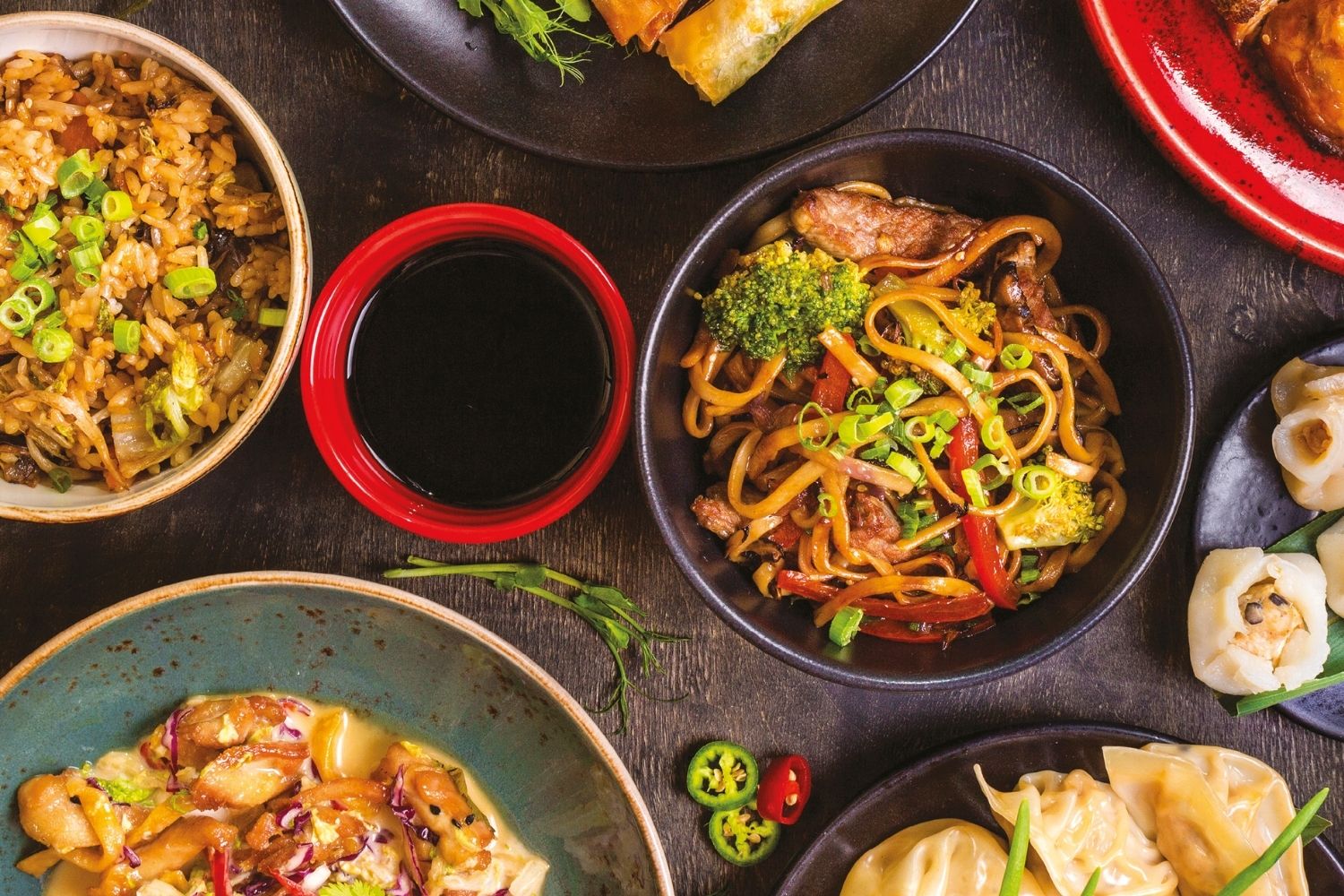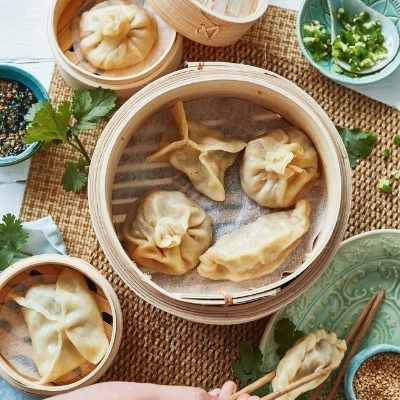 Store Hours
| | |
| --- | --- |
| Mon | 11:00am - 4:30pm |
| Tue | 11:00am - 4:30pm |
| Wed | 11:00am - 4:30pm |
| Thu | 11:00am - 4:30pm |
| Fri | 11:00am - 7:00pm |
| Sat | 11:30am - 4:00pm |
| Sun | 11:30am - 4:00pm |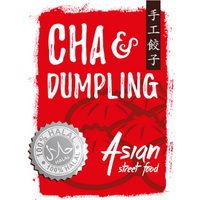 Cha & Dumpling
Cha & Dumpling Lower Ground, Adelaide Central Plaza Shop 16, 100 Rundle Mall Adelaide South Australia 5000

View on map
Delicious handmade dumplings and family friendly asian street food.
Unveiling a new look with the same friendly faces, Cha & Dumpling serves up a host of tasty treats and feasts including handmade cha dumpling and cook-to-order dishes. You might remember the shop as Roshan's Noodle Bar who has been a favourite food retailer in Dine Central for over 16 years serving customers an assortment of Asian Street cuisine.
Come down and try for yourself at Dine Central, Food Court on the Lower Ground Level at Adelaide Central Plaza.
Sample Menu (see in store for full menu)
| | |
| --- | --- |
| HANDMADE DUMPLINGS | $ |
| 10 pieces | $12.00 |
| 4 pieces | $5.00 |
| 1 piece | $2.00 |
NOODLE $14.80
Traditional Beef Noodle Soup
Pad Thai
Hokkien Satay Chicken
Singapore Rice Noodle
Malaysian Kwayteow
STIR FRY & RICE $14.80
Chicken Broccoli
Cumin Lamb
Coconut & Ginger Beef
Basil Beef
Lemon Grass Chicken
Chilli Samba Chicken
Chicken Black Bean
RICE MEALS $14.80
Special Combination Fried Rice
Special Vegetarian Fried Rice
Salty Fish and Chicken Fried Rice
Brased Beef w Tomato Basil & Rice
Brased Lamb Leg in Spices
Honey Soy Chicken with Rice
Beef Ribs s Tamarind & Sweet Chilli
LAKSA $14.80
Laksa Chicken
Laksa Beef
Laksa Tofu
Laksa Vegetable
Laksa Chicken Dumplings
Laksa Lamb Dumplings
Laksa Seafood Dumplings
Other customers looked at: