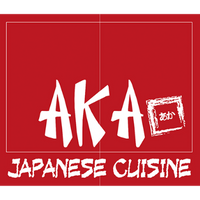 Aka Japanese
Lower Ground, Adelaide Central Plaza Shop 23, 100 Rundle Mall Adelaide South Australia 5000

View on map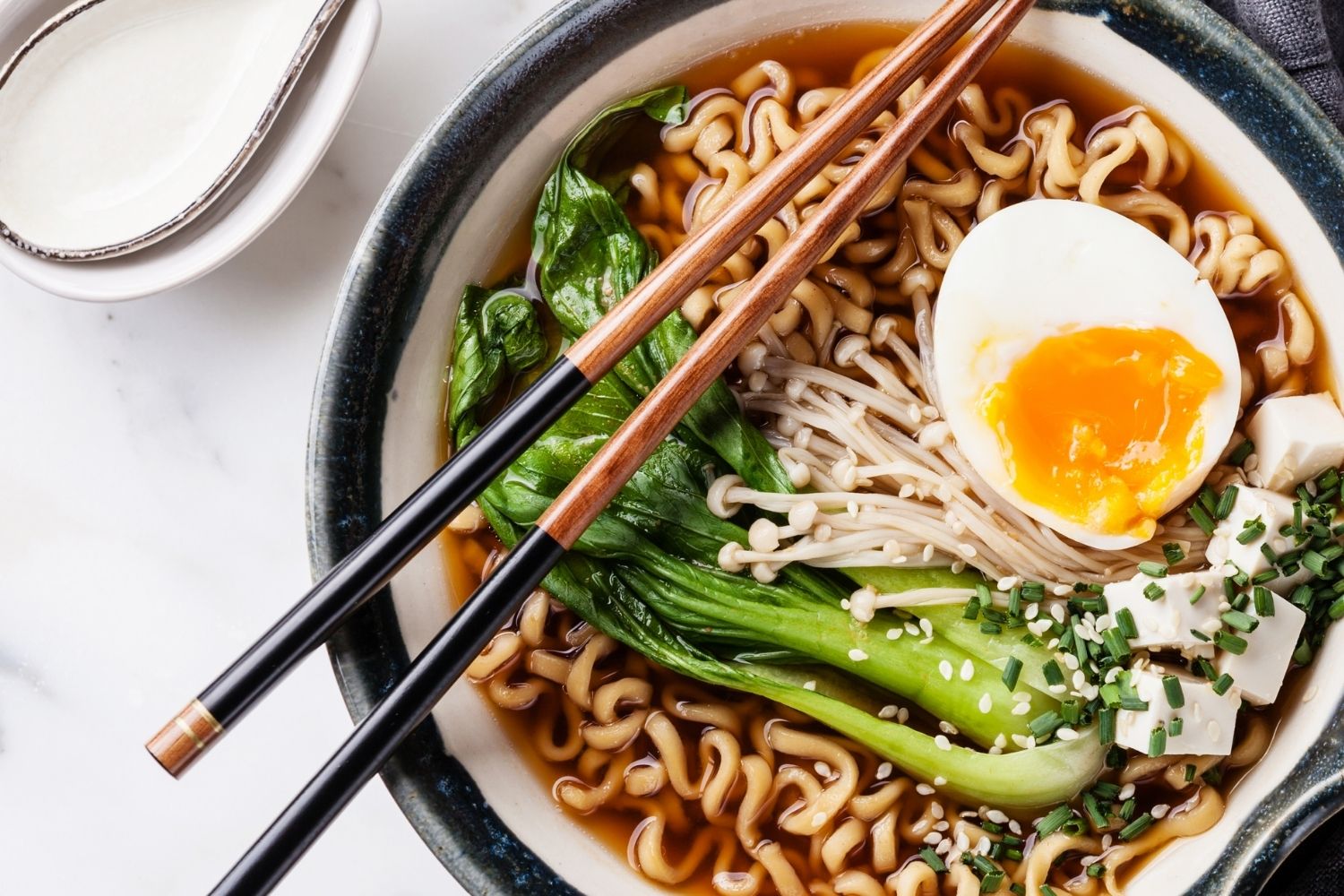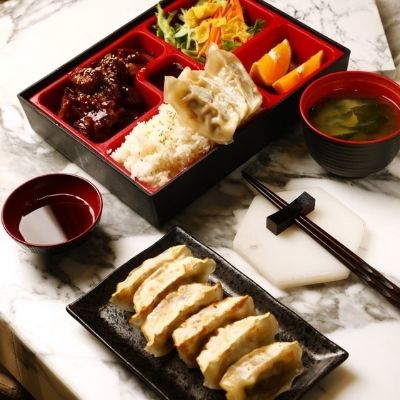 Store Hours
| | |
| --- | --- |
| Mon | 9:00am - 5:00pm |
| Tue | 9:00am - 5:00pm |
| Wed | 9:00am - 5:00pm |
| Thu | 9:00am - 5:00pm |
| Fri | 9:00am - 5:00pm |
| Sat | 9:00am - 5:00pm |
| Sun | 10:30am - 5:00pm |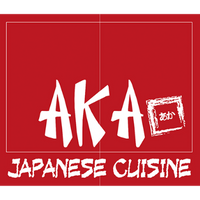 Aka Japanese
Lower Ground, Adelaide Central Plaza Shop 23, 100 Rundle Mall Adelaide South Australia 5000

View on map
Aka Japanese offers authentic japanese cuisine, skilfully prepared to bring the freshest of flavours and the best of seasonal produce.
The enticing menu offers a combination of hot and cold food options, prepared fresh to order while you wait. The flavors are authentic, with many melt in your mouth moments.
Specializing in:
Gyozas
Wagyu Beef
Donburri
Udon noodles
A dining experience well worth the trip, located in the Lower Ground floor of Adelaide Central Plaza.
Sample Menu (see in store for full menu)
Bento Box (Main+Rice+Salad+Gyoza+Fruit+Miso Soup)
| | |
| --- | --- |
| Teriyaki Chicken Bento | $13.80 |
| Karrage Chicken Bento | $13.80 |
| Katsu Chicken Bento | $13.80 |
| Katsu Pork Bento | $13.80 |
| Teriyaki Beef Bento | $16.80 |
| Teriyaki Salmon Bento | $17.80 |
| Grilled Unagi Bento | $17.80 |
| Tempura Prawn Bento | $13.80 |
| Tempura Fish Bento | $13.80 |
| Temputa Vegetable Bento | $13.80 |
Donburri (Main+Rice+Salad)
| | |
| --- | --- |
| Teriyaki Chicken Donburri | $10.00 |
| Karrage Chicken Donburri | $10.00 |
| Katsu Chicken Donburri | $10.00 |
| Katsu Pork Donburri | $10.00 |
| Teriyaki Beef Donburri | $13.00 |
| Teriyaki Salmon Donburri | $13.00 |
| Grilled Unagi Donburri | $14.00 |
| Tempura Prawn Donburri | $10.00 |
| Tempura Fish Donburri | $10.00 |
| Temputa Vegetable Donburri | $10.00 |
Udon Noodle (Main+Soup+Noodle)
| | |
| --- | --- |
| Teriyaki Chicken Udon | $10.00 |
| Karrage Chicken Udon | $10.00 |
| Katsu Chicken Udon | $10.00 |
| Katsu Pork Udon | $10.00 |
| Teriyaki Beef Udon | $13.00 |
| Teriyaki Salmon Udon | $13.00 |
| Grilled Unagi Udon | $14.00 |
| Tempura Prawn Udon | $10.00 |
| Tempura Fish Udon | $10.00 |
| Temputa Vegetable Udon | $10.00 |
Other customers looked at: