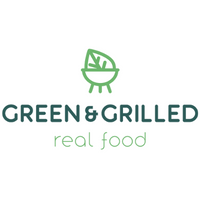 Green & Grilled
Green & Grilled located on the Lower Ground, Adelaide Central Plaza Shop 17, 100 Rundle Mall Adelaide South Australia 5000

View on map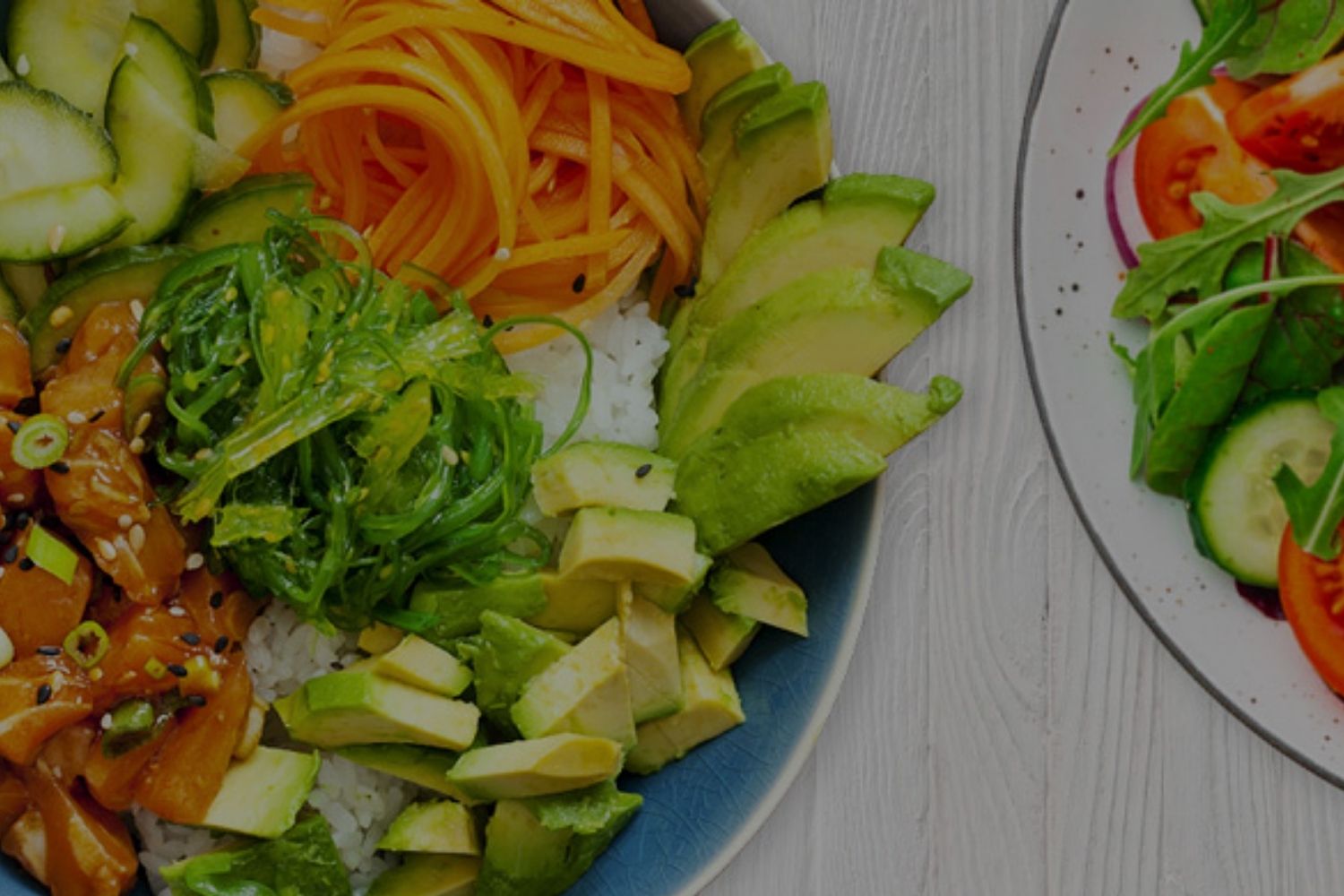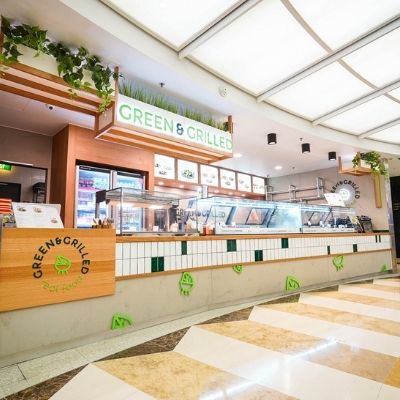 Store Hours
| | |
| --- | --- |
| Mon | 9:00am - 5:30pm |
| Tue | 9:00am - 5:30pm |
| Wed | 9:00am - 5:30pm |
| Thu | 9:00am - 5:30pm |
| Fri | 9:00am - 5:30pm |
| Sat | 9:00am - 5:00pm |
| Sun | 11:00am - 4:30pm |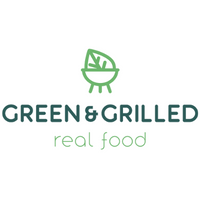 Green & Grilled
Green & Grilled located on the Lower Ground, Adelaide Central Plaza Shop 17, 100 Rundle Mall Adelaide South Australia 5000

View on map
Calling all poke bowl and health food enthusiasts!
Indulge in tasty wraps and sandwiches bulging with grilled protein sensations, delicious salad bowls packed with superfoods and mixed greens or be inspired and create your own using the freshest ingredients prepared in store daily for you.
Satisfy your next hunger at Green & Grilled - real food located on the Lower Ground Level at Adelaide Central Plaza.
Sample Menu
Wraps
| | |
| --- | --- |
| Max Pulled Pork - Pulled pork, brown rice with quinoa, capsicum, tomatoes, red onion, corn, avocado, chilli flakes and coriander with a lemon mayo dressing | $12.95 |
| Chicken Caesar - Grilled chicken, cos lettuce, parmesan cheese, boiled egg and bacon with caesar dressing | $12.95 |
| Beetroot Pumpkin - Mixed greens, beetroot, pumpkin, feta and walnut with lemon mayo dressing | $12.95 |
| Greek Lamb and Feta - Roasted lamb, baby spinach, cucumber, tomatoes, feta and red onion with a garlic dressing | $12.95 |
| Colourful Roasted Beef - Roasted beef, mixed greens, tomatoes, red onion and roasted capsicum with lemon spiced dressing | $12.95 |
Veggie
| | |
| --- | --- |
| Teriyaki Sesame Tofu - Marinated tofu, brown rice with quinoa, baby spinach, carrot, edamame beans, snow peas, broccoli, bean sprouts, red capsicum, coriander, white and black sesame with teriyaki dressing | $13.95 |
| Mediterranean Style Falafel - Falafel, mixed greens, pumpkin, red roasted capsicum, red onion, olives, chickpeas, feta and walnut with a balsamic dressing | $13.95 |
Green
| | |
| --- | --- |
| Rainbow Beef Slaw - Roasted beef, mixed greens, coleslaw, pumpkin, beetroot, snow peas, feta, red capsicum, chickpea and mint with a lemon spiced dressing | $13.95 |
| Green & Grilled Special - Grilled chicken, baby spinach, cucumber, edamame beans, snow peas, broccoli, avocado, mint and pepitas with a pesto dressing | $13.95 |
| Classic Chicken Caesar - Grilled chicken, cos lettuce, bacon, Parmesan cheese and boiled egg with a Caesar dressing | $13.95 |
| Honey Mustard Chicken - Grilled chicken, mixed greens, avocado, tomatoes, red onion, corn, bacon, cucumber and parsley with a honey mustard dressing | $13.95 |
Grain
| | |
| --- | --- |
| Salmon Soba Seaweed - Smoked salmon, soba noodles, carrots, tomatoes, broccoli, edamame beans, seaweed and sesame seeds with a Japanese sesame dressing | $13.95 |
| Pulled Pork Combination - Pulled pork, brown rice with quinoa, baby spinach, red capsicum, edamame beans, cucumber, carrots, red onion, bean sprouts, boiled egg, coriander and black sesame with a bibimbap (spicy) or lemon mayo dressing | $13.95 |
| Chicken Avocado Pasta - Grilled chicken, baby spinach, creamy pesto pasta, corn, carrots, tasty cheese, sundried tomatoes, roasted capsicum, avocado, almonds and parsley with a lemon mayo dressing | $13.95 |
| Balsamic Lamb Couscous - Roasted lamb, couscous, pumpkin, chickpeas, red onion, capsicum and mint with a balsamic dressing | $13.95 |
Other customers looked at: