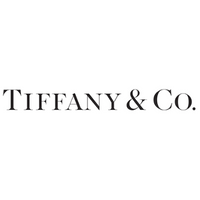 Tiffany & Co Adelaide Central Plaza
Tiffany & Co. Ground, Adelaide Central Plaza Shop 8, 100 Rundle Mall Adelaide South Australia 5000

View on map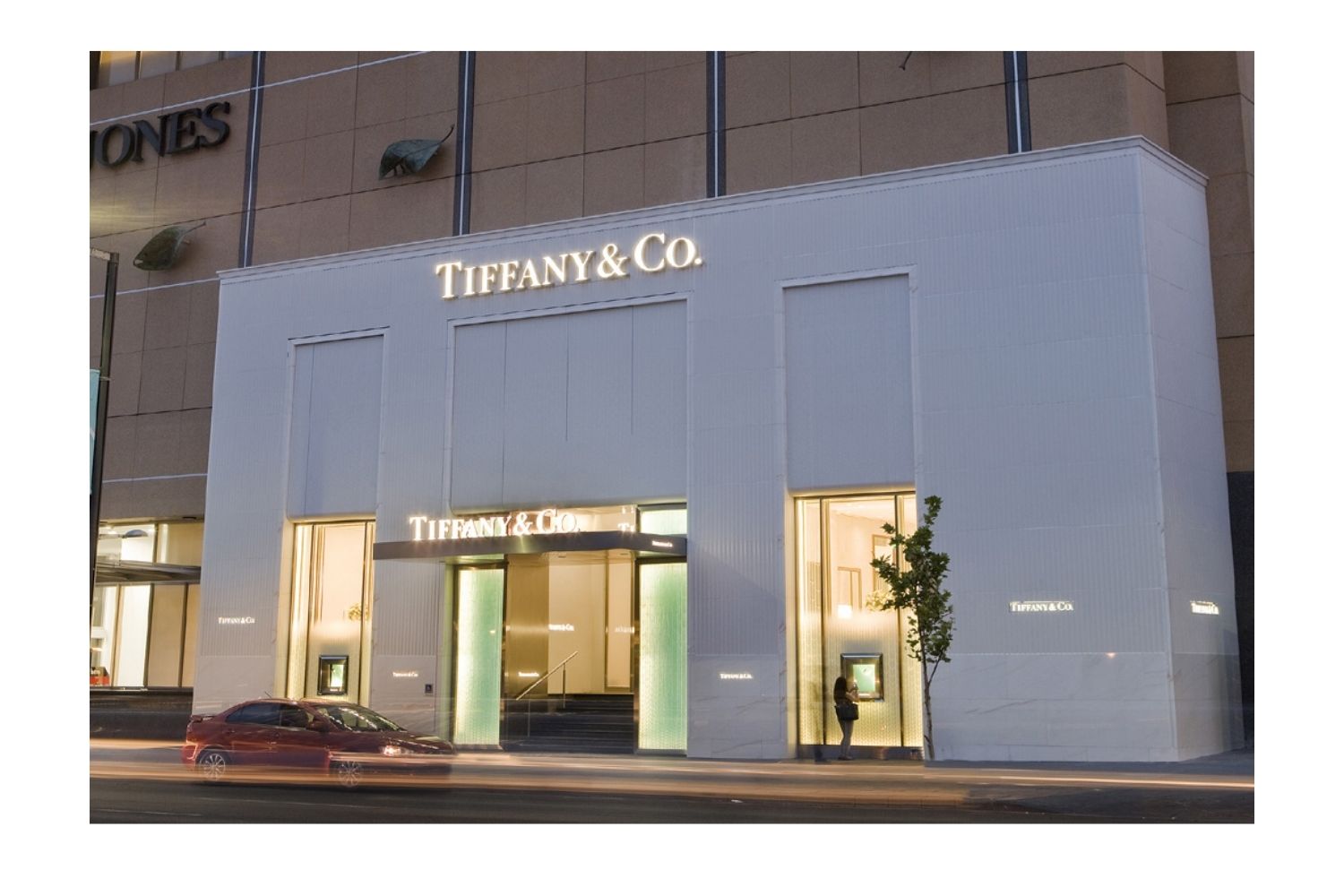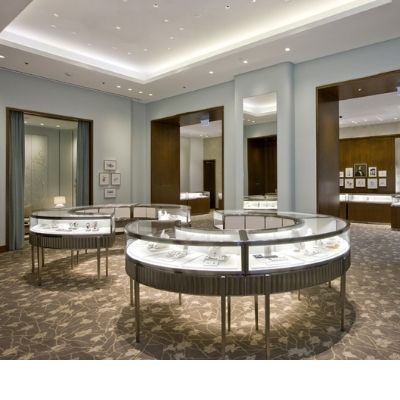 Store Hours
| | |
| --- | --- |
| Mon | 10:00am - 6:00pm |
| Tue | 10:00am - 6:00pm |
| Wed | 10:00am - 6:00pm |
| Thu | 10:00am - 6:00pm |
| Fri | 10:00am - 8:00pm |
| Sat | 10:00am - 5:00pm |
| Sun | 11:00am - 5:00pm |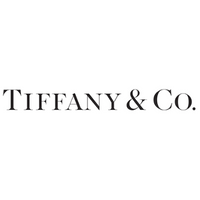 Tiffany & Co Adelaide Central Plaza
Tiffany & Co. Ground, Adelaide Central Plaza Shop 8, 100 Rundle Mall Adelaide South Australia 5000

View on map
Tiffany & Co. Is the internationally renowned jeweller and specialty retailer.
THE SOURCE OF GIFTS FOR LIFE'S MOST CHERISHED OCCASIONS.
Whether it's a milestone in the life of a company, a family, or an individual's crowning achievement, Tiffany gifts wrapped in the signature Tiffany Blue Box symbolize the rich heritage and unparalleled reputation Tiffany & Co. has enjoyed as one of the world's great institutions.
ENGAGEMENT RINGS
In 1886, Tiffany introduced the engagement ring as we know it today. We're proud to build on that legacy as the leader in diamond traceability with responsibly sourced, expertly crafted diamond rings that celebrate love in all its forms.
JEWELLERY
Our jewellery range builds on a legacy of over 180 years of expert craftmanship and includes:
Necklaces and Pendants
Bracelets
Earrings
Rings
Charms
Brooches
TIFFANY AT YOUR SERVICE
Tiffany's client care experts provide the following services:
Personal Shopping
Jewellery & Gift Engraving
Online Appointment Booking
Professional jewellery resizing, cleaning, polishing and repair
Watch battery replacement, resizing and maintenance
Other customers looked at: