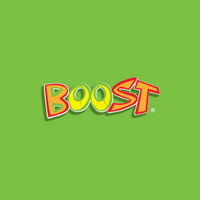 Boost Juice
Boost Juice Lower Ground, Adelaide Central Plaza Shop 28, 100 Rundle Mall Adelaide South Australia 5000

View on map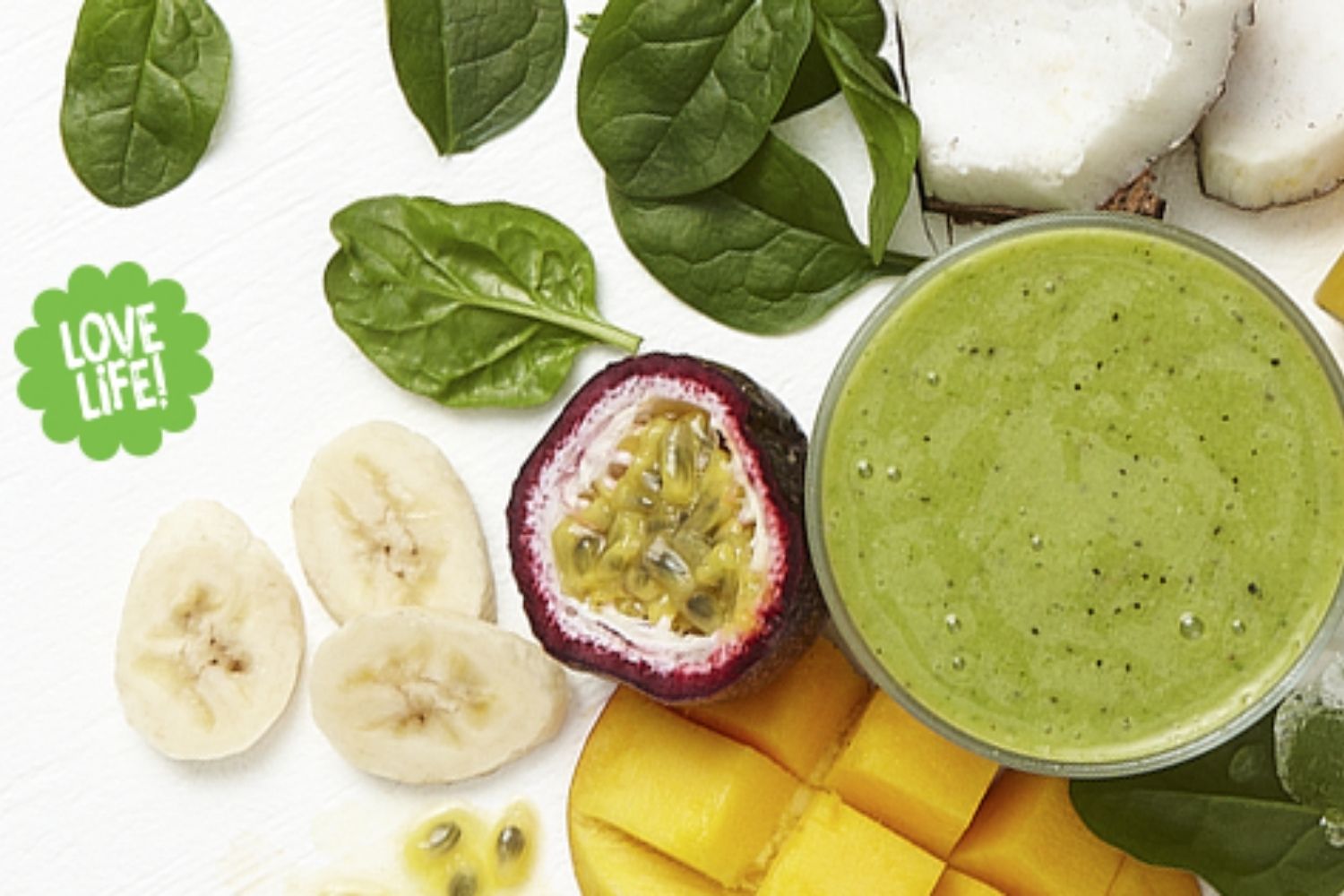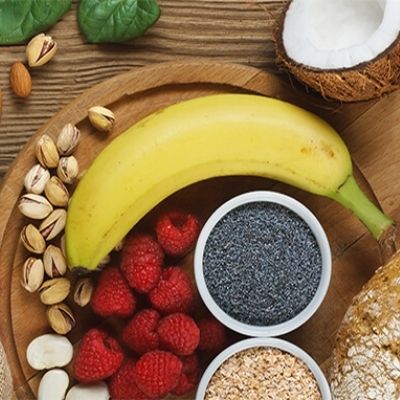 Store Hours
| | |
| --- | --- |
| Mon | 9:00am - 5:30pm |
| Tue | 9:00am - 5:30pm |
| Wed | 9:00am - 5:30pm |
| Thu | 9:00am - 5:30pm |
| Fri | 9:00am - 9:00pm |
| Sat | 9:00am - 5:00pm |
| Sun | 10:30am - 5:00pm |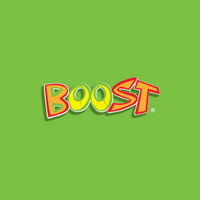 Boost Juice
Boost Juice Lower Ground, Adelaide Central Plaza Shop 28, 100 Rundle Mall Adelaide South Australia 5000

View on map
Boost your mind, re-invigorate your body and satisfy your tastebuds at adelaide central plaza's boost juice. 
Boost Juice offers a vibrant and delicious thirst quenching menu, where customers can choose from a wide selection of Lean & Green, Low Fat Smoothies, Dairy Free Crushes, Freshly Squeezed Juices, Protein Smoothies, Super Smoothies, Boosters and Boost Snacks where there's something for everyone to enjoy!
Gym junkies will love Boost's protein smoothies which combine a small amount of protein with a delicious combination of ingredients high in nutrients, iron and other essentials like their famous 'Weekend Warrior' which includes banana, blueberries, oats and chia seeds. If you're looking for a filling and energizing drink, treat yourself to a Super Smoothie which is incredibly low-fat while packed with mouth-watering fruits where the titles of 'Wondermelon', 'Green Tea Mango Mantra', 'Energy Lift' and 'Brekkie to go go' hint to you their super powers.
For those looking to keep it trim then you're sure to be compelled by the 'Lean & Green' menu which offers an exceptional range of low fat, dairy free and gluten free choices including 'Mint Condition', 'Veggie Garden', 'Caribbean Green' and 'Grape Escape'. Boost's Low Fat Smoothies are 98% fat free and are made from fresh fruit and frozen yoghurt, while their Dairy Free Crushes and Freshly Squeezed Juices prove the perfect variety and taste in satisfying your tastebuds and boosting your immune system. And for those after a quick pick-me-up when on the run, Boost Boosters like superfruit, chia seed and wheatgrass powder are sure to give you just that.
So whether you're on the go and in need of a quick energy boost, would rather treat yourself to a tasty low-fat smoothie, after a quick snack or if you're simply feeling thirsty, then Boost Juice is sure to satisfy your needs while leaving your insides to feel fresh!
Other customers looked at: