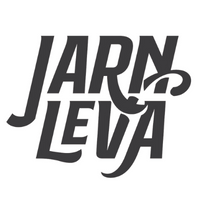 Jarn Leva
Jarn Leva Vietnamese Lower Ground, Adelaide Central Plaza Shop 14, 100 Rundle Mall Adelaide South Australia 5000

View on map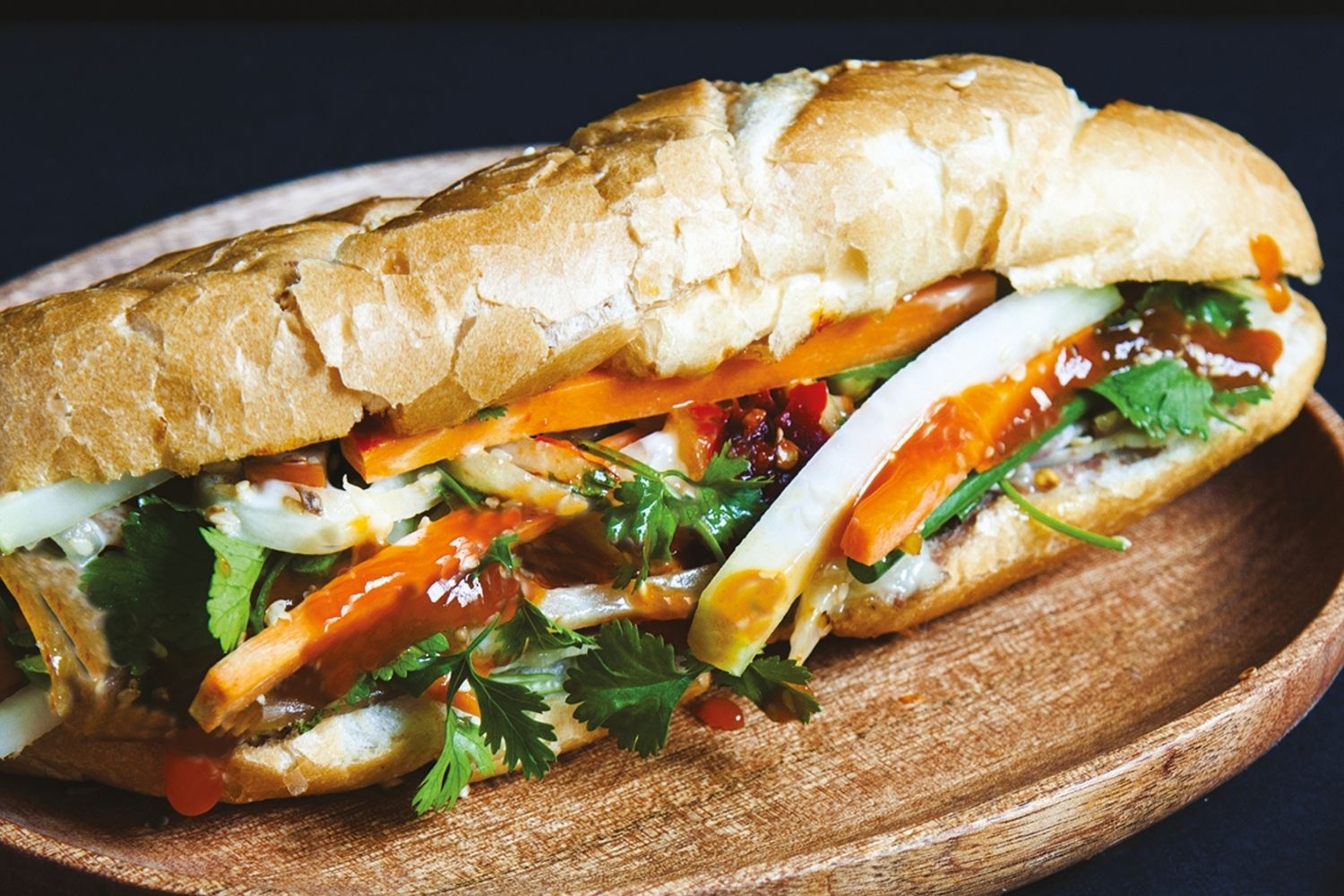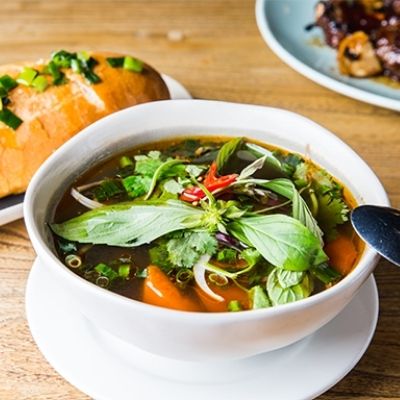 Store Hours
| | |
| --- | --- |
| Mon | 9:30am - 5:00pm |
| Tue | 9:30am - 5:00pm |
| Wed | 9:30am - 5:00pm |
| Thu | 9:30am - 5:00pm |
| Fri | 9:30am - 6:00pm |
| Sat | 9:30am - 4:30pm |
| Sun | 10:30am - 4:00pm |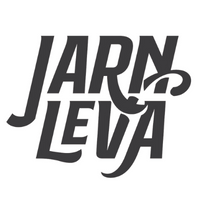 Jarn Leva
Jarn Leva Vietnamese Lower Ground, Adelaide Central Plaza Shop 14, 100 Rundle Mall Adelaide South Australia 5000

View on map
Jarn Leva offers modern vietnamese cuisine with french influences.
Served in an ambient setting, customers will find a comfortable dining retreat in the heart of a bustling food court.
The well thought out menu offers a combination of hot and cold food, offering customers freshly prepared express and dine in food options. The flavours are authentic, with plenty of raw/cooked, sweet/sour, hot/cold moments. Signature dishes include sizzling garlic prawns, goi salad, char grill pork buns, and soft shell crab baos.
A dining experience well worth a visit, situated in the Lower Ground Level of Adelaide Central Plaza, opposite David Jones.
Sample Menu (see in store for full menu)
Cold Rolls (2 Per Serve)
| | |
| --- | --- |
| Prawn | $5.50 |
| Grilled Chicken | $5.50 |
| Prawn & Pork | $5.50 |
| Roast Pork | $5.50 |
| Vegetarian | $5.50 |
Rice, Goi Salads & Bun Bun
| | |
| --- | --- |
| Combination Broken Rice | $14.50 |
| Crispy Chicken & Rice | $14.50 |
| Grilled Pork Chop & Rice | $13.50 |
| Grilled Chicken & Rice | $13.50 |
| Roast Pork & Rice | $14.00 |
| Fried Rice | $13.00 |
| Roast Pork Goi | $14.00 |
| Prawn & Pork Goi (GFA) | $14.00 |
| Chicken Goi | $13.50 |
| Seafood Salad Goi (GFA) | $16.00 |
| Combo Goi | $15.00 |
| Vegetarian Tofu Goi (GFA) | $13.00 |
| Roast Pork Bun Bowl | $14.00 |
| Grilled Chicken Bun Bowl | $13.50 |
| Stir Fried Beef (GFA) | $14.00 |
| Combination Bun Bowl | $15.00 |
| Tofu Bun Bowl | $13.00 |
| Spring Rolls Bun Bowl | $13.00 |
Bahn Mi, Pho & Egg Noodles
| | |
| --- | --- |
| Roast Pork Bahn Mi | $8.00 |
| Grilled Chicken Bahn Mi | $8.00 |
| Nem Nuong BBQ Bahn Mi | $8.00 |
| Tofu Roll Bahn Mi | $8.00 |
| Vegetarian Bahn Mi | $8.00 |
| Combination Bahn Mi | $9.00 |
| Beef Noodle Soup (reg) | $13.50 |
| Beef Noodle Soup (large) | $15.00 |
| Chicken Pho (reg) | $13.50 |
| Chicken Pho (large) | $15.00 |
| Wonton Noodle Soup (reg) | $13.50 |
| Wonton Noodle Soup (large) | $15.00 |
Other customers looked at: